This fundraiser has ended!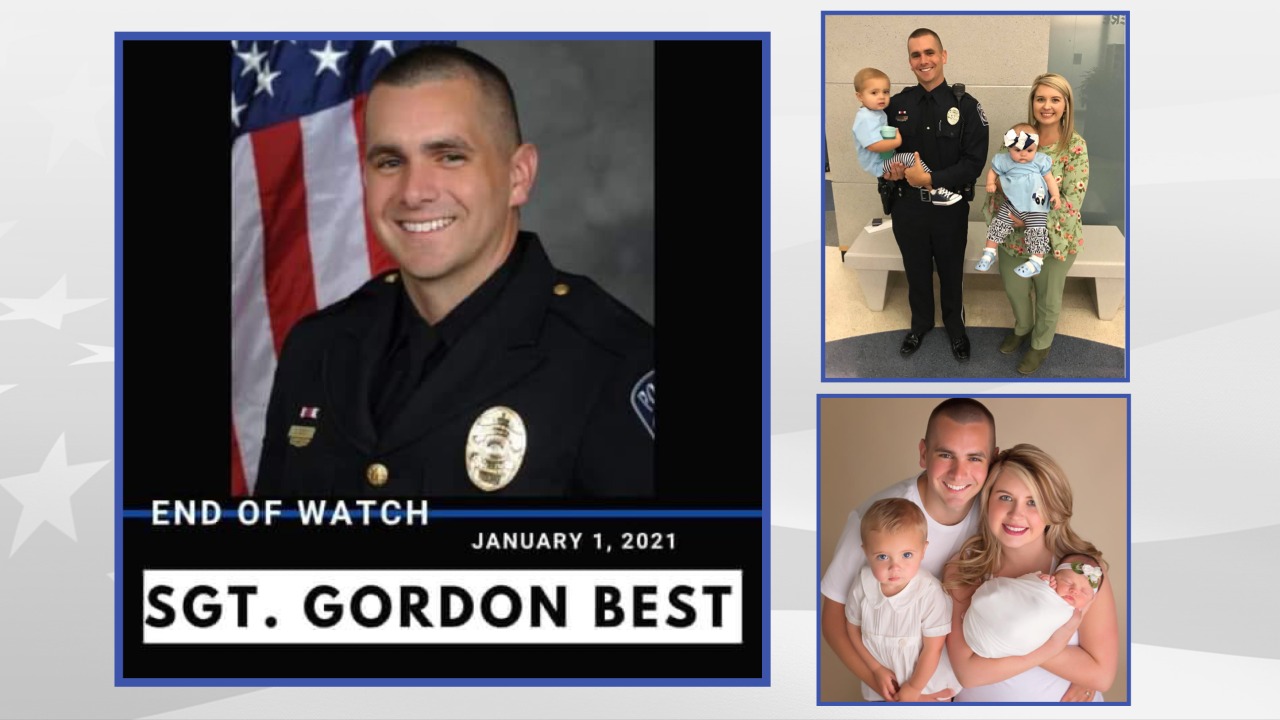 First Responders
Fallen Officer Sgt Gordon William Best
Sergeant Gordon Best was killed in a vehicle crash on Highway 17 S, near 39th Avenue S, while responding to a call at about 4:00 am.

His patrol car left the roadway and struck a utility pole during a period of rain.

Sergeant Best had served with the North Myrtle Beach Department of Public Safety for seven years.

Sergeant Best leaves behind his wife of 5 years, Taylor, two young kids, Braxton (4) and Blakely (2).

Sergeant Best has been a lifelong family member of the North Myrtle Beach Department of Public Safety. Both of his parents retired from the agency, accounting for over 50 years of service to North Myrtle Beach citizens.
Donations & Comments
Only administrators, organizers, and beneficiaries can reply to comments. Anonymous donated
$1,000

So sorry for your profound loss!!! Praying that God's love surrounds you and your precious children!!! "The Lord is close to the brokenhearted and saves those crushed in spirit." Psalm 34:18 Anonymous donated
$1,000

Your family in our prayers. Deeply sorry for this tragedy. Chris Manning donated
$1,000 George Burton donated $100
Keeping you and your family in my thoughts and prayers. Dawn Messina donated $50
May God Bless this wonderful family in their time of grief.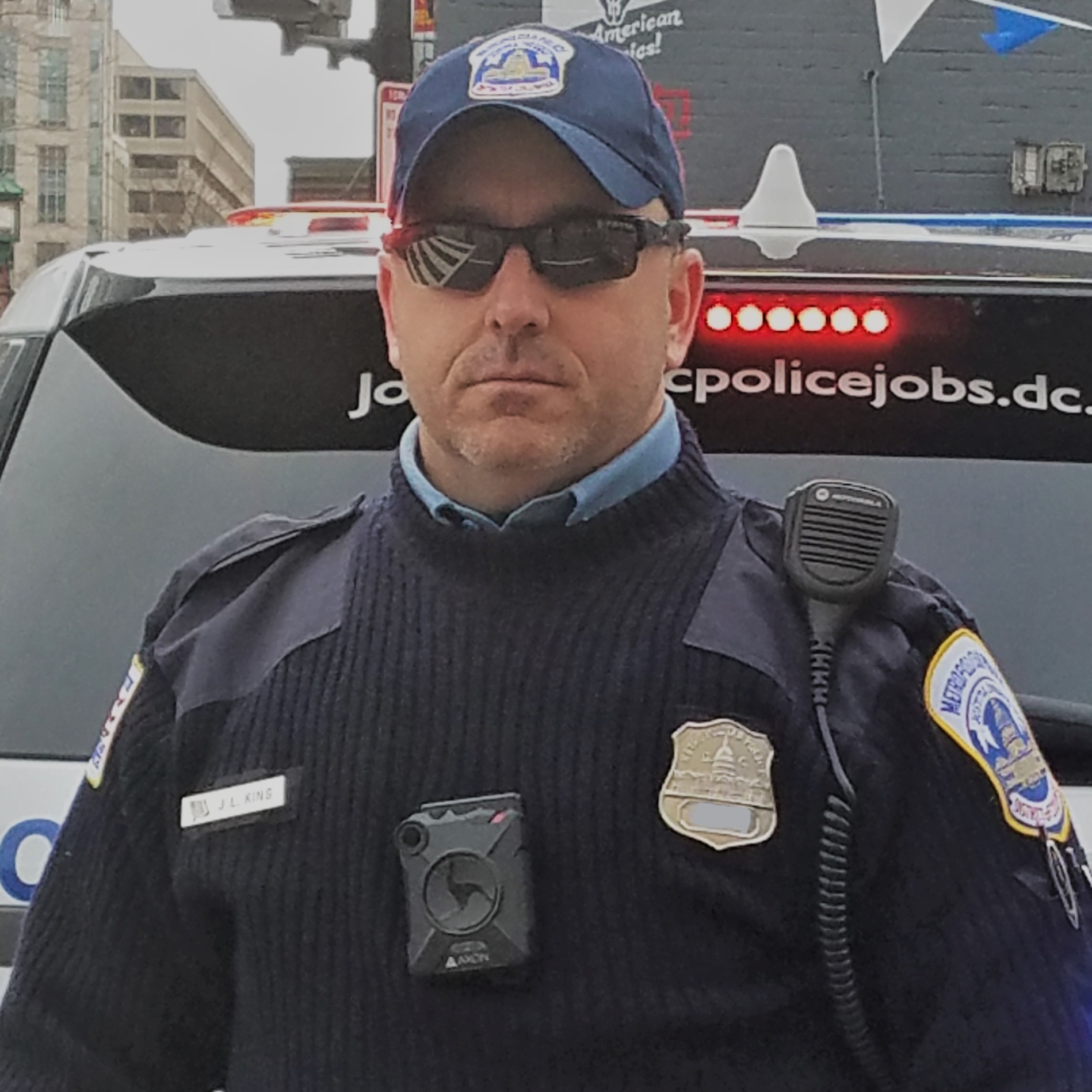 Jeff King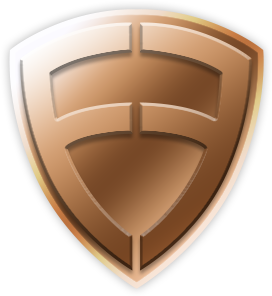 donated
$250
RIP, brother. Our family's thoughts and prayers go out to the Best family and the Blue family at NMB PD. Very sorry for your loss. Michael DiLalla donated $25
May God bless this family! My deepest sympathies on the loss of this Hero. Edward Greene donated $100 Paul & Lori Collins donated $25
Mrs.Best ... You and your children will continue to be in our hearts and prayers. Kay Brown donated $100
Taylor I am so sorry if there's anything I can do for you please don't hesitate to ask