This campaign has been completed!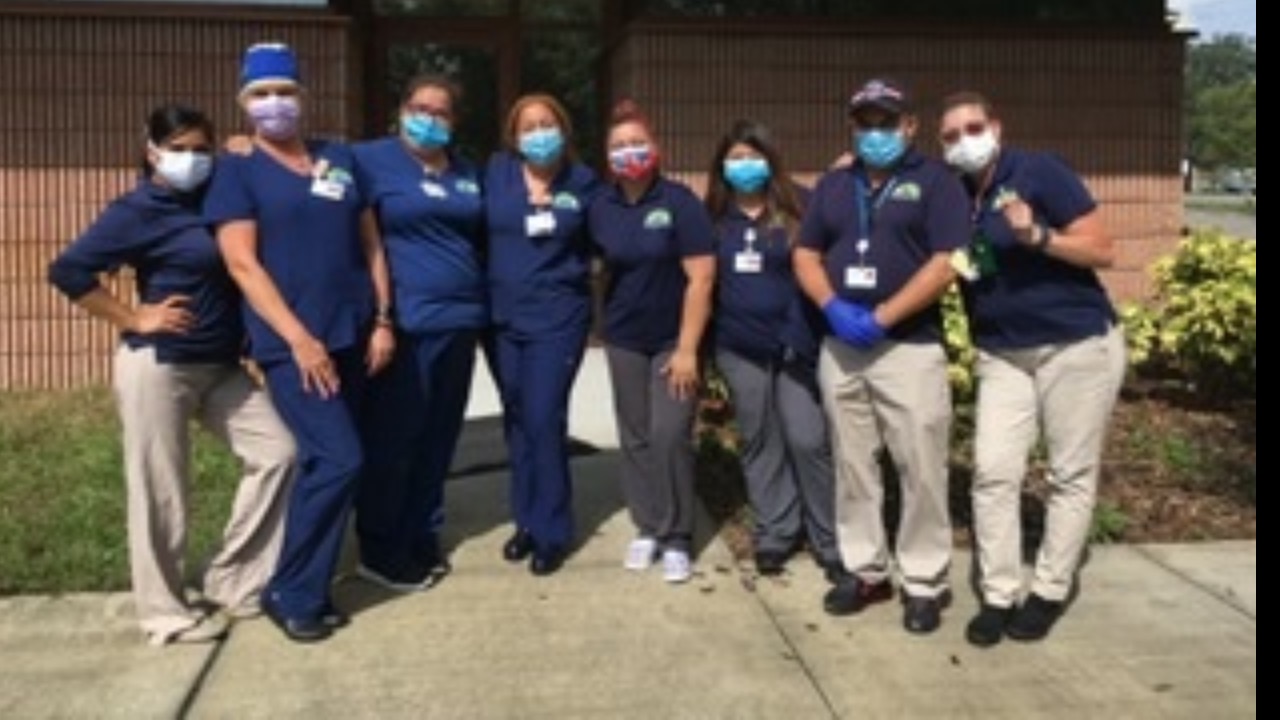 Every morning, I witness the hard work that the frontline staff at Suncoast Community Health Center put in throughout the day, while battling the Florida elements of torrential rain or scorching heat. They are continuously moving and providing health services to patients during the COVID-19 pandemic. I want to put a spotlight on their hard work and dedication through #FEEDTHEFIRST, where the money raised through this campaign will provide lunch for the First Responders. 
Donations & Comments
Only administrators, campaign organizers, and beneficiaries can reply to comments. Terrence Roberts donated $100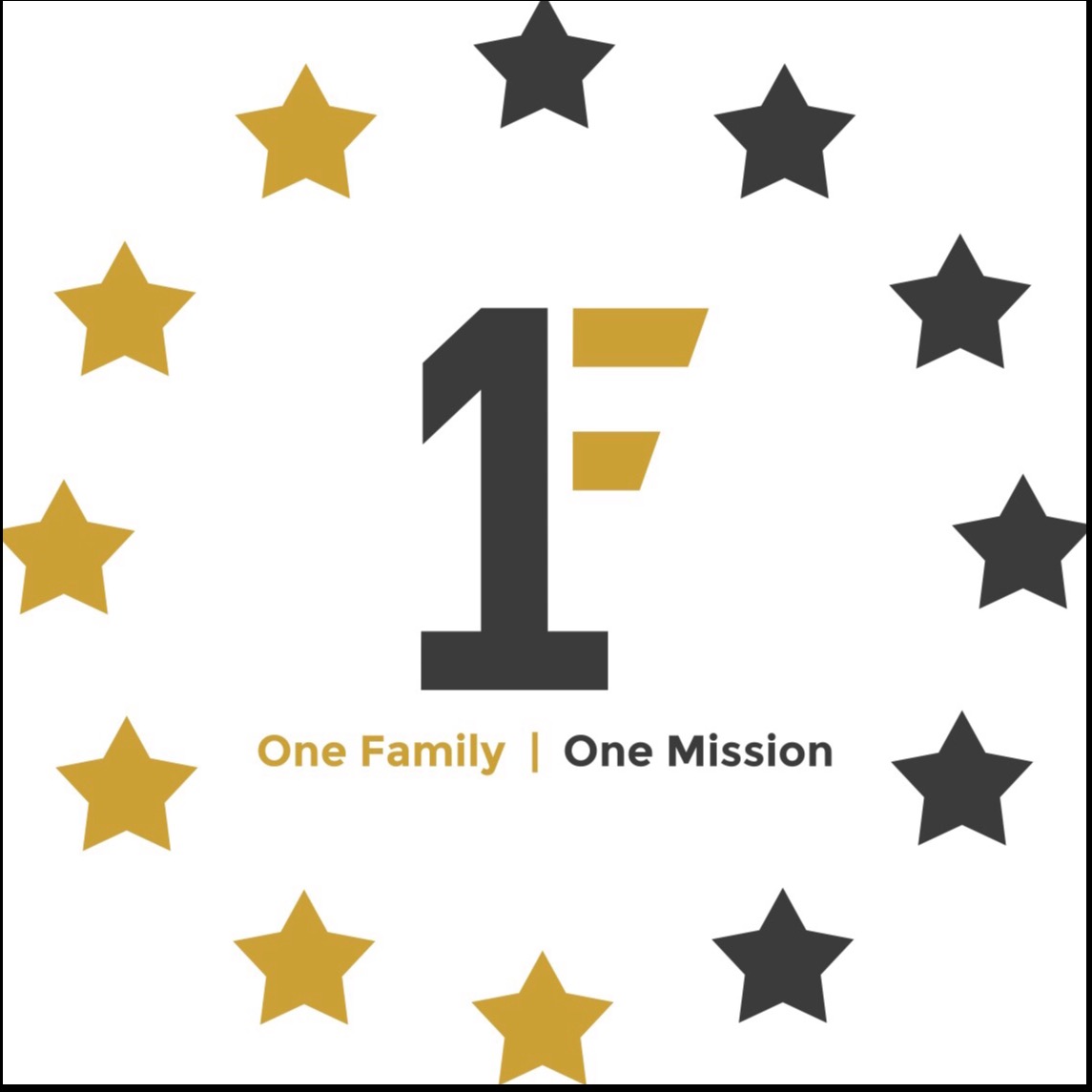 Mitchell Weinstein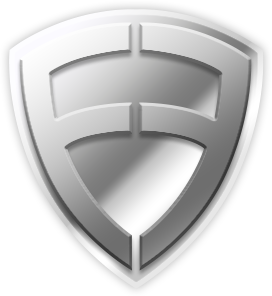 donated
$25
Keion, thanks for running this worthwhile campaign! Aaron Padin donated $25
Thank you for doing this.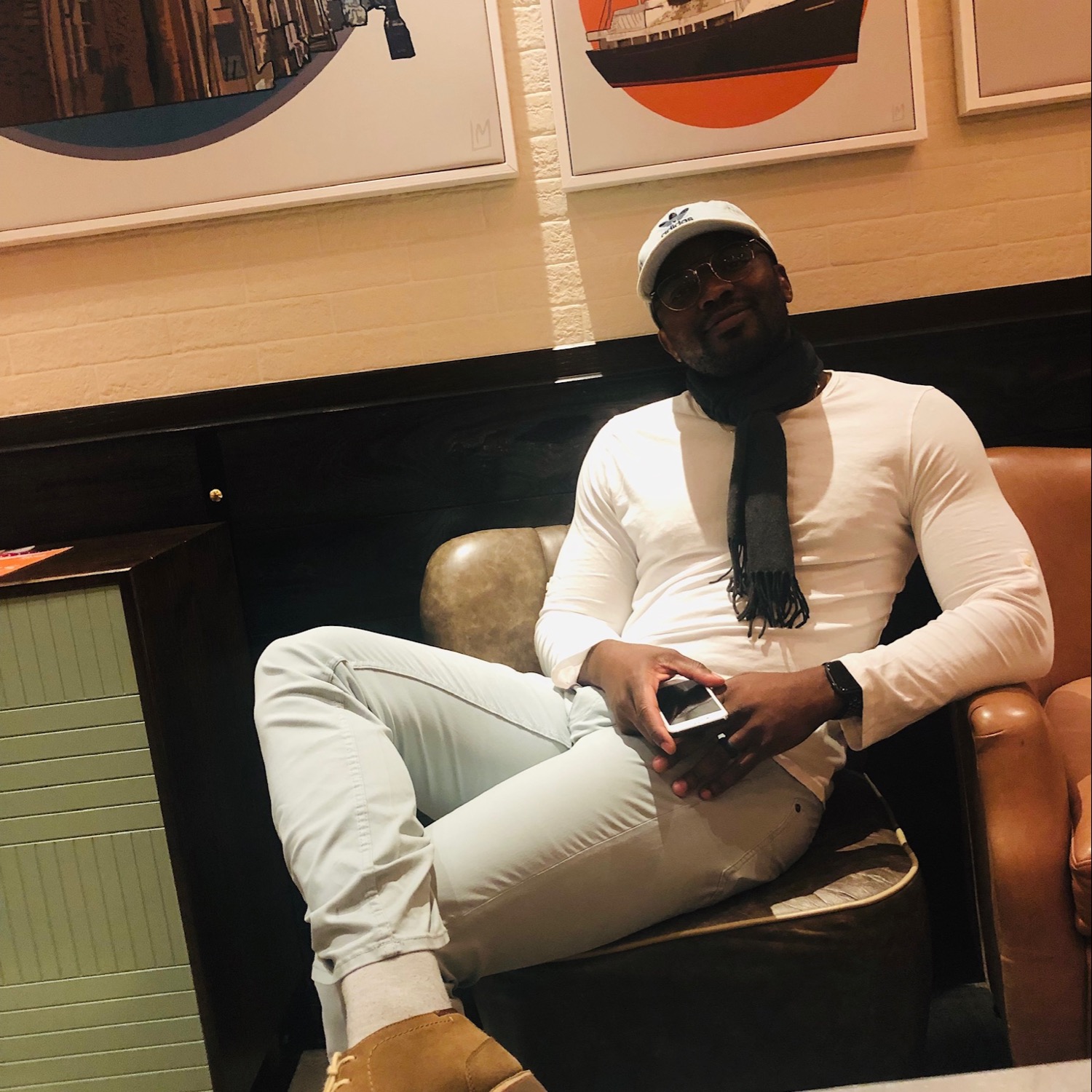 keion mark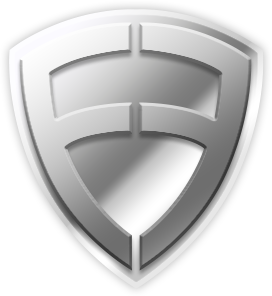 donated
$50 Marisa haynes donated $50 Anonymous donated $25
So happy to be able to contribute to the people that are making a difference in our community everyday. Charlene St. Clair donated $50