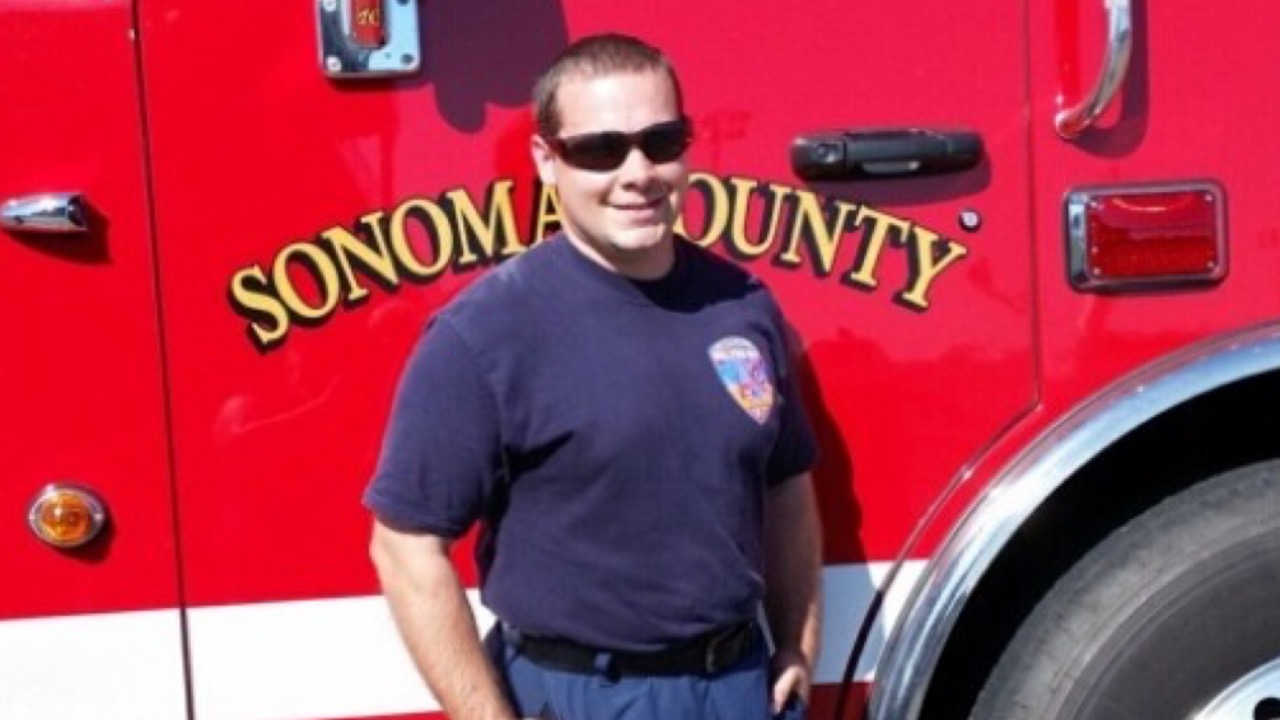 First Responders
FF/EMT Facendini Cancer Support
Patrick Facendini is a Petaluma native, born and raised on the west side. He has been active in community service since a young age, starting as an altar boy at Saint Vincent De Paul church. A Petaluma High School graduate of 2008, Patrick rolled right into becoming a volunteer firefighter in Sonoma County and never looked back.
Unfortunately Patrick was diagnosed in December 2021 with brain cancer which quickly became a full time battle. Patrick was most recently assigned to North Bay Fire Station 94 (Wilmar) as a FF/EMT on B shift  He has also spent time at stations 95 and 97 but settled into station 94 where he loves to help train and show off the firehouse dog. His friends and family know him as a dependable helping hand, and his fire family knows him as a man that is 100% heart. 
He is currently undergoing radiation 5 days a week, with chemotherapy every night. He is unable to work at this time during treatment. Any donations would help compensate for lost wages and allow his family to spend more time with him.
Donations & Comments
Only administrators, organizers, and beneficiaries can reply to comments. Cristin Williams donated $200
Missing you and wishing you well. Hope Henny is being the best nurse. If you need anything we're here. - Cristin, Troy and Malibu Joop Delahaye donated $50
8th Street neighbors of the family. Jill & Jeff Tuttle donated $100
You're in our thoughts and prayers daily! Steven Rodriguez donated $100 Axe Head Threads donated $150 Fiona Gleason donated $100