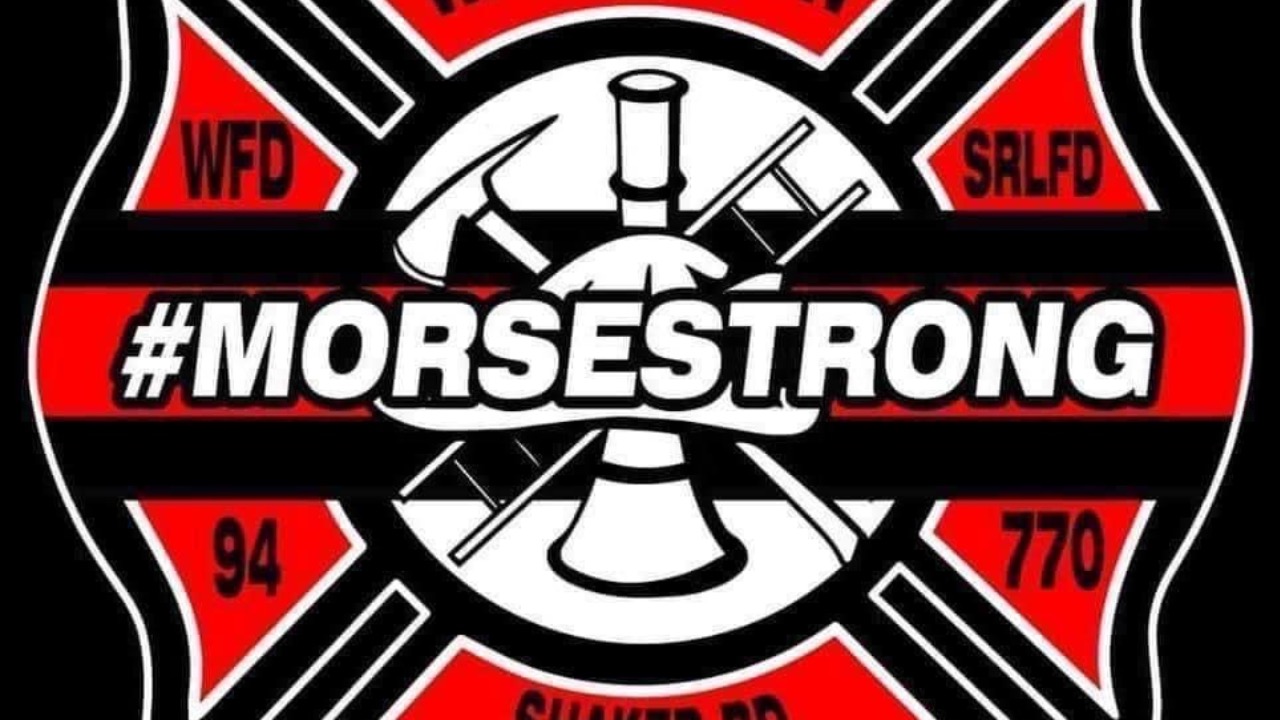 First Responders
Firefighter Peyton Morse LODD
On March 3 Firefighter 21 year old Peyton Morse was injured while participating in a training evolution during recruit school at the New York State Fire Academy. 
Peyton passed away from his injuries Friday, March 12.
Peyton is a career firefighter with the City of Watertown and former bunk in with Shaker Road/Loudonville Fire Department.
This has been an established by the Watertown Firefighters Benevolent Association.  Feel free to contact an officer with any questions.
Donations & Comments
Only administrators, campaign organizers, and beneficiaries can reply to comments. Louis Palmeri II donated $100
Matt Timerman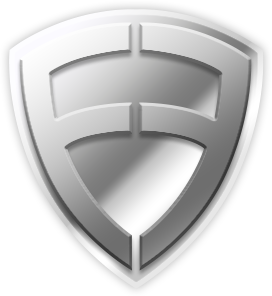 donated
$500 Richard Truitt donated $100 Richard Truitt donated $100 Oswego Firefighters Association L126 donated $300
Prayers Brother Morse! Oswego Firefighters Association IAFF L 126 Oswego, NY Kristi Sakaguchi donated $30 JAMIE CATHEY donated $140 Scott Mason donated $50
Condolences and prayers for the Morse family Anonymous donated $50
Our thoughts and prayers go out to all of the Morse family knowing that God is present with you all through this indescribably difficult time.