This fundraiser has ended!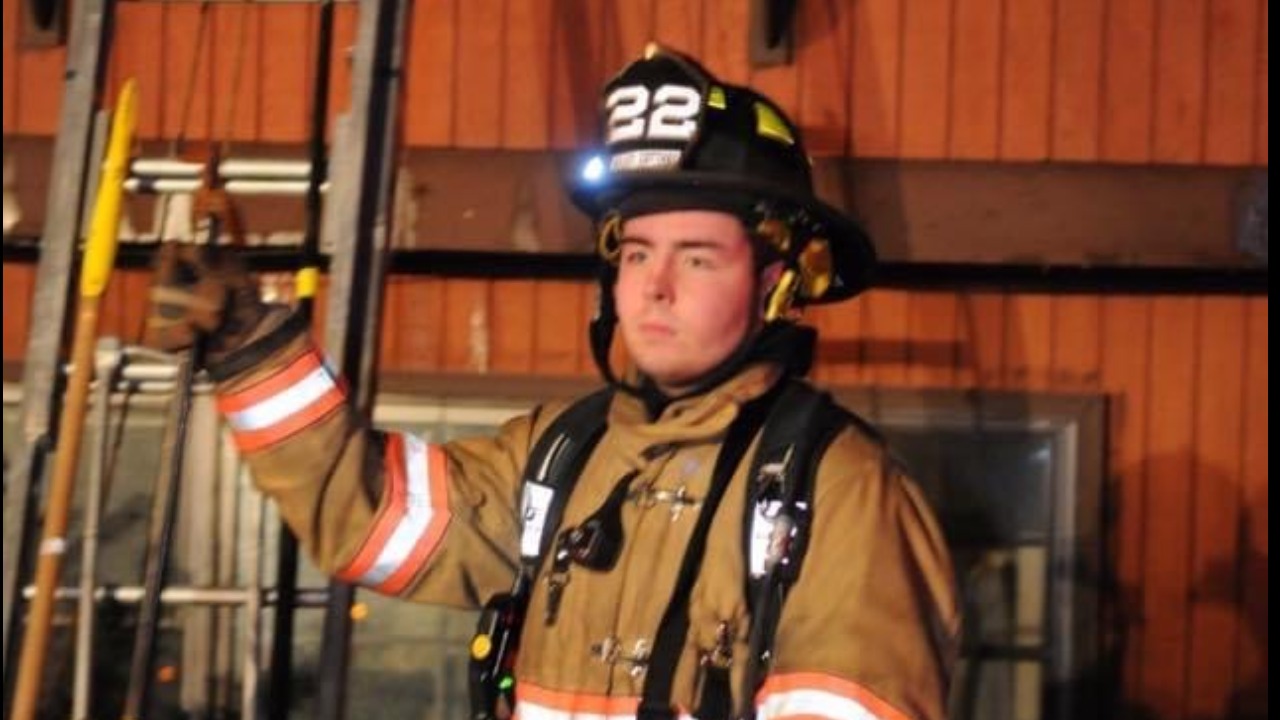 First Responders
Firefighter Ryan Ebner Fundraiser
On November 1, 2021 the Valley Cottage Fire Department responded to a house fire in Valley Cottage. Crews arrived on scene and began searching for fire and getting the initial hose line in place. Firefighter Ryan Ebner who was the nozzle man advanced the hose line into the basement where he became injured. A mayday was transmitted and Firefighter Ebner was removed and transferred to EMS where he was transported to Westchester Medical Center. Ryan received severe burns to his face and his airway where he had to be intubated and sedated. Ryan is not only a volunteer, but an EMT for the New York City Fire Department. All his life his dream is to become a New York City Fireman. Ryan is not only a friend, but a brother, a son, and a man that will give everything and anything to ensure someone is in a better place. Any type of donation will go towards him and his family for any medical expenses and/or whatever he needs to ensure his dream comes true to become a firefighter in New York City. Ryan is a hero who gives everything to everybody, so let's give back to help him out.

Donations & Comments
Only administrators, organizers, and beneficiaries can reply to comments. AllertonFox Construction . donated $500 Theresa Clark donated $935
From your Monte Wakefield ED Crew! Speedy Recovery ❤️‍🩹 Siobhan and Bill Goodwin donated $500
Keeping you in our prayers and hoping you find strength in each new day. Thomas Abraham donated $100
Prayers and best wishes for your speedy recovery Ryan! Deirdre Carney donated $300
Praying for a speedy recovery! You got this Ryan!🙏🙏🙏 Maxine Silverman donated $100