This fundraiser has been completed!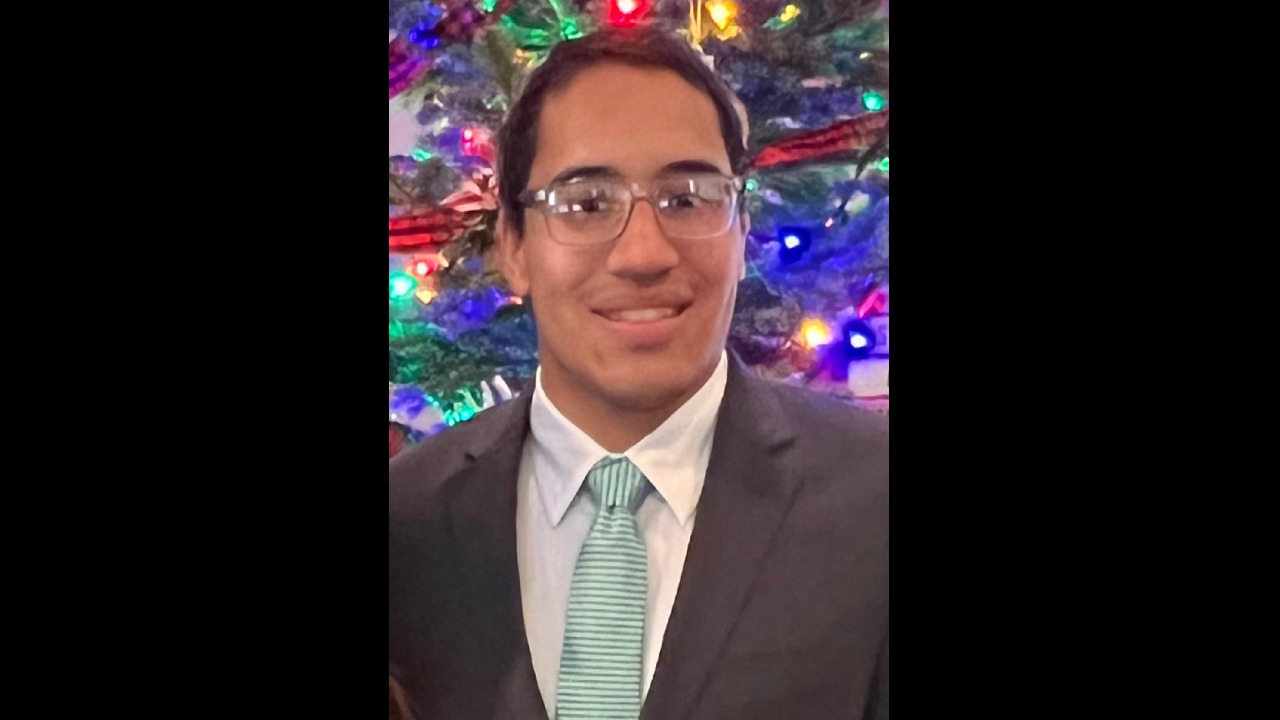 First Responders
For the family of Ahken Chu III
On April 18th, 2022, Ahken Chu III, son of retired NYPD 48 pct Police Officer Maggie LaBoy & retired 40 pct Sgt Ahken Chu Jr., was tragically killed in a car accident.  We are asking for donations to help their families during the most difficult time of their lives.  
Updates
Donations & Comments
Only administrators, organizers, and beneficiaries can reply to comments. NY Fire Water Mold Polichetti donated
$1,000 Michael Hassan donated
$1,000

He was an amazing soul. My deepest condolences. May he rest in peace. 🙏 Esteban Catarineau donated
$1,000

My sincere deepest condolences to you and your family. Prayers to you and the family. Monica D donated $100
My heat goes out to you and the family during this difficult time.. I am here for you.. sending peace love & comfort 🙏🏼🤍🕊 Richard Urbina donated $100 Anonymous donated $250
I hope this prayer brings you and your family comfort "Dear Lord, my arms are empty longing for this child. I see my child everywhere in my mind, and I don't know how to live anymore. I'm so angry about losing this child, who had so much life ahead of him. Hold me in this process of grieving and replace my pain with joy again. Teach me how to cherish our memories without feeling overwhelmed with grief. I need you to redeem this loss and show yourself mighty to heal. I believe you are the Way, Truth, and Life. In Jesus' name, Amen." Stuart Garcia donated $10