This fundraiser has been completed!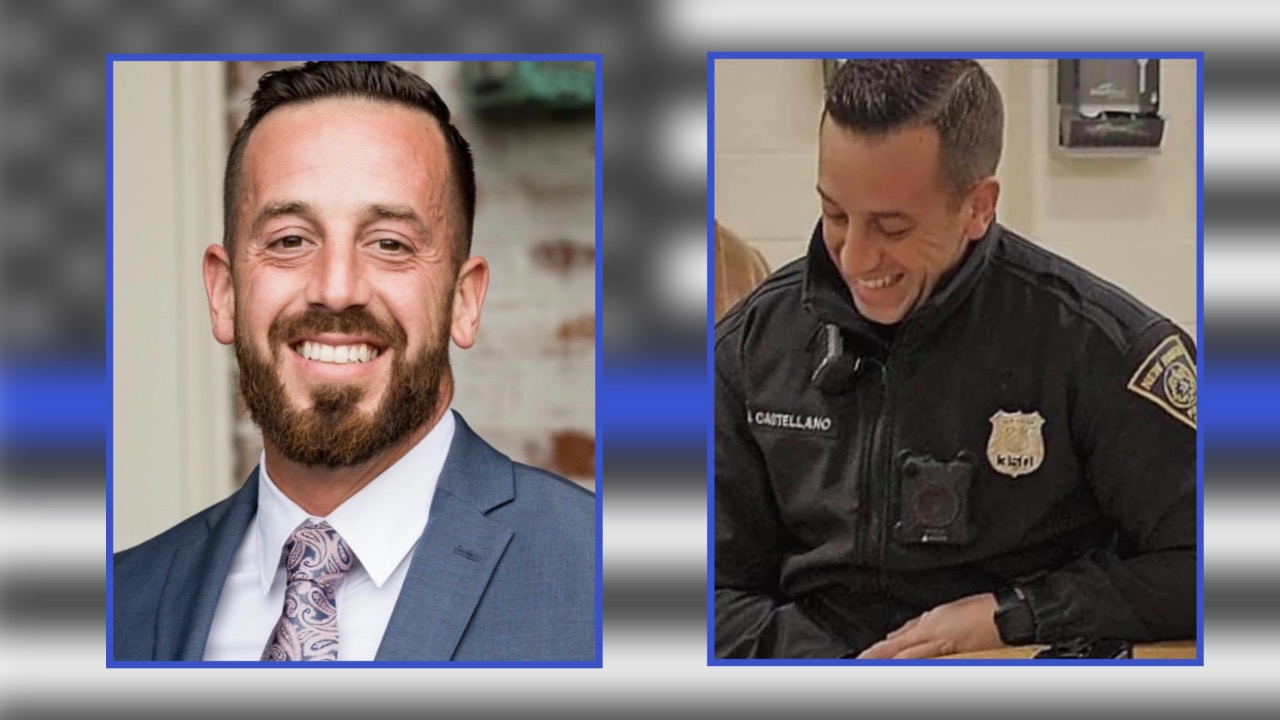 First Responders
Fundraiser in Memory of Officer Joshua Castellano
On September 17, 2021, Officer Joshua Castellano was involved in a fatal motor vehicle collision where he succumbed to his injuries. Josh was a tremendous officer who proudly served the New Haven Police Department since 2014. During his short but impactful career, Josh was part of the Westville and Hill Districts, as well as part of the Narcotics Enforcement Unit and his latest role in the Shooting Task Force.
Besides being an incredible officer, Josh was an even better son, who leaves behind his wonderful mother, Denise, as well as countless friends. No one who came across him in their lifetime ever forgot him. He was loyal, compassionate, reliable and approached every aspect of his life with passion and excitement. Josh made every person love him without even trying, and so many people will miss him dearly.
We are praying for Josh's family and friends during this time. Rest easy brother, we will take it from here.
Donations & Comments
Only administrators, organizers, and beneficiaries can reply to comments. Marc Doherty donated $1,000 Susanna Woods donated $1,000 David F Guliuzza donated $500
Megan Jones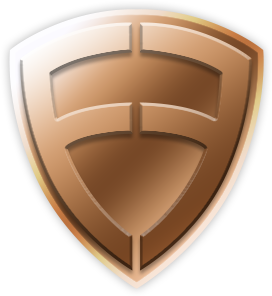 donated
$350
Denise - We are heartbroken at the news of your loss. We are thinking about you and send our condolences as you navigate this difficult time. - Your friends at Custom Ink Jeanie DeLoughery donated $100
Denise- - I sincerely feel your pain- May Josh Rest In Peace and soar with the angels - wanted you to know you are in my entire family's thoughts and prayers - God Bless You- Alison Manley donated $500
Dear Denise. We are just learning of the passing of your beloved Joshua and sending our heartfelt thoughts and prayers. What a nice young man you raised. We are here for you. Paige, Pete, Alison and your friends at L2 Brands John Hennessy donated $50
Sara Benjunas donated $25
I just liked this world better knowing you were in it. It's been a long time but you'll be missed always. Jean & George Fappiano donated $100
To memorialize a wonderful young man who was brought up by an exceptional mother (Denise). Your friends grieve with you. Anonymous donated $50
Dear Denise, I am so, so sorry for your unfathomable loss. My heart breaks for you. May you find peace and may your beautiful son's memory be eternal. Stephanie norman needleman donated $250