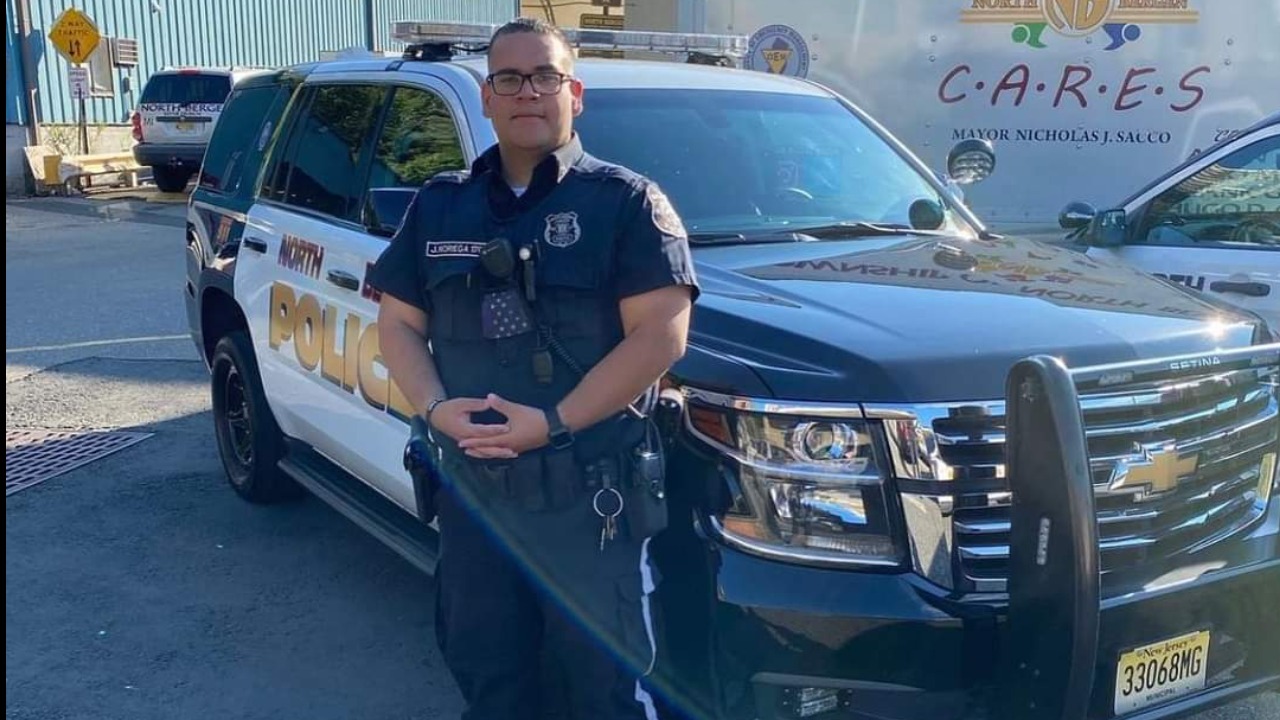 First Responders
Funeral Fund for North Bergen Police Officer Julio Noriega
On January 8th, 2022, at 7:03 am, North Bergen Police Officer Julio Noriega, 28 years old, lost his life after being involved in a fatal motor vehicle accident on his way into work.
Prior to becoming a North Bergen Police Officer, P.O. Noriega served as a Communications Officer with the North Bergen Police Department from 2015 to 2019.  P.O. Noriega was then hired by the North Bergen Police Department in January of 2019 as a Police Officer and graduated the Bergen County Police Academy in June of 2019, where he was then assigned to the Patrol Division.
There really aren't enough kind words in any language to describe what a great person Julio was.  He was truly a humble soul.  He will be missed terribly.  He loved his job with the North Bergen Police Department and was very passionate about it.
Our loss of Julio will leave a large hole in our hearts.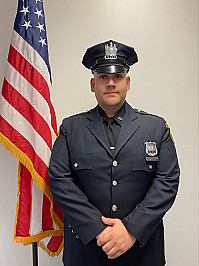 Donations & Comments
Only administrators, campaign organizers, and beneficiaries can reply to comments. North Hudson Firefighters Association donated $250 Georgiana Ene Birleanu donated $200 Gerardo Guzman donated $50 Denise Peña donated $50
My condolences to the family❤️ Nicholas Galliano donated $500
Rest In Peace Officer Noriega. Carlos L Torres donated $50
MY CONDOLENCES HE WAS A COOL ZAPATICO KID 🙏 Michael Candelmo donated $100