First Responders
Going above and beyond the call of duty
On Saturday May 8th 2021, 4 year old Skye Martinez and her family were in Times Square. They were standing in line for the toy store when Skye was tragically shot in the leg by a stray bullet. Police Officer Scparta and I quickly applied a tourniquet and rushed her to the hospital, saving her life. Skye has had surgery and is in stable condition. We are looking to raise money for Skye and her family to help support them during these hard times.
Donations & Comments
Only administrators, campaign organizers, and beneficiaries can reply to comments.
Jack Randall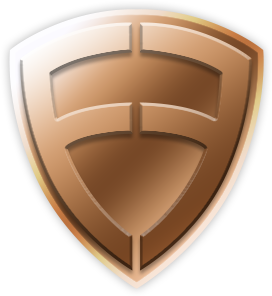 donated
$100
I want to help out as much as I can 🔵⚫️🔵 Jack Randall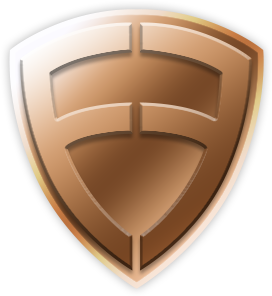 donated
$10 Marilyn Crespo donated $25 Patricia Tracy-Stanton donated $50
So so proud of Alyssa and her partner! Proud to call her family! Patricio Zevallos donated $50 CHASTITY Caban donated $50