This fundraiser has ended!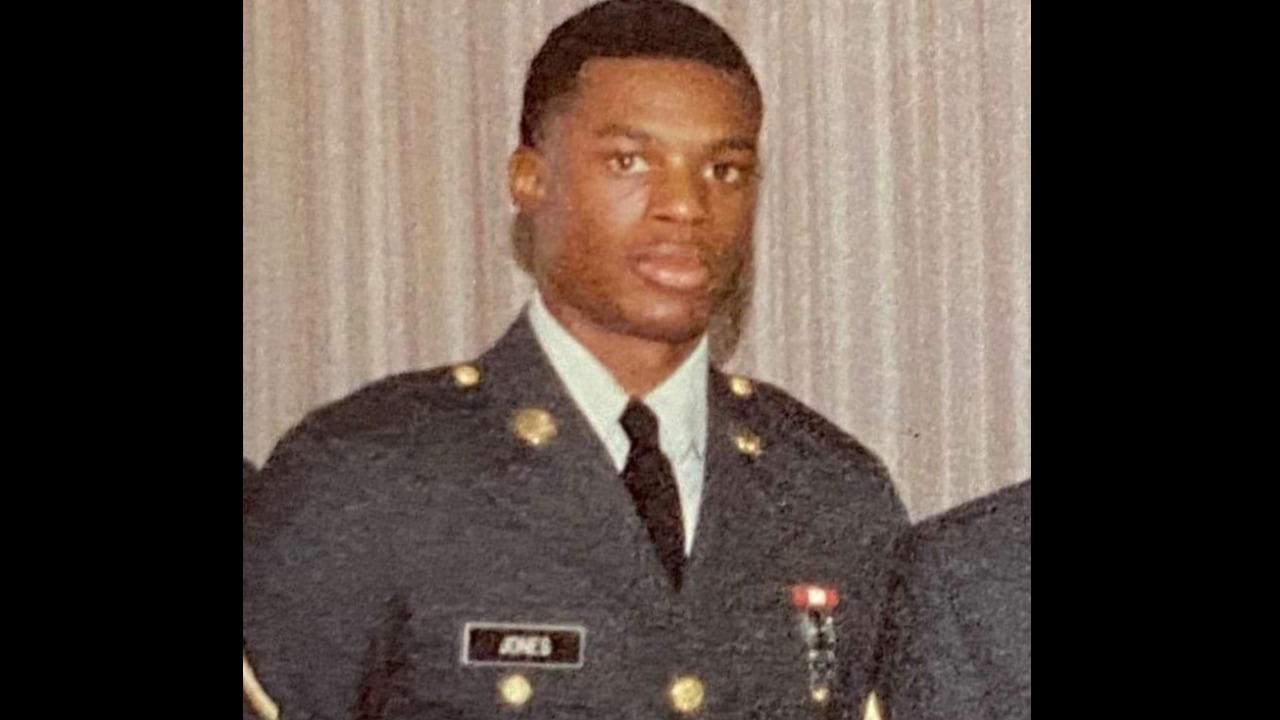 Military
Heaven Gains an Angel
Please donate to help with end of life expenses for a fellow veteran and family member. My brother made an impact on many, and was loved by all. Early Wednesday morning we received a call of my brother's sudden and untimely passing due to heart complications.  Marc was only 44 years old and loved by so many.  His passing has rocked all of our worlds as he was such an amazing person. Marc is survived by his significant other Jacquelene, his two daughters Almira and Yazmine, his sister Terri, and his mother Debra.  Please find it in your hearts to help support such a beautiful and wonderful man.  Every little bit helps.
Donations & Comments
Only administrators, organizers, and beneficiaries can reply to comments. Danielle Neitz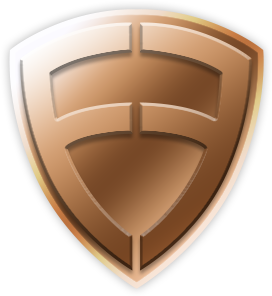 donated
$100
Marc was an amazing soul and will be missed by many. Working with him at the Toasted Monkey was the highlight of my time bartending. I taught his daughter Almira in the 8th grade at Safety Harbor. My heart goes out to his family during this terrible time. I will forever cherish the memories I have with Marc. JOHN-ANGELO, BRANDON, ANDREA and BIG JOHN HERNANDEZ donated $100
Blaine Baughman donated $25 Lynn Whitney donated $100
Andrew Duffy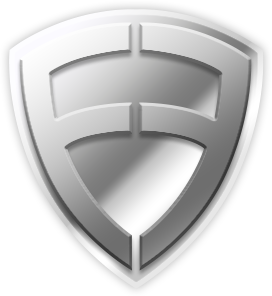 donated
$50 Marilyn Pauze donated $50
Faith is trusting what we cannot see. You will always be remembered for no one is lost who is not forgotten. Rest in peace Marc. Michael VanDyne donated $10 Daequan Thompson-Rogers donated $50
Christine Storseth donated $25
My condolences to his life partner and their children. I'm so very sorry for your loss. RIP fellow Patriot. Christine Storseth. Veteran of USAF