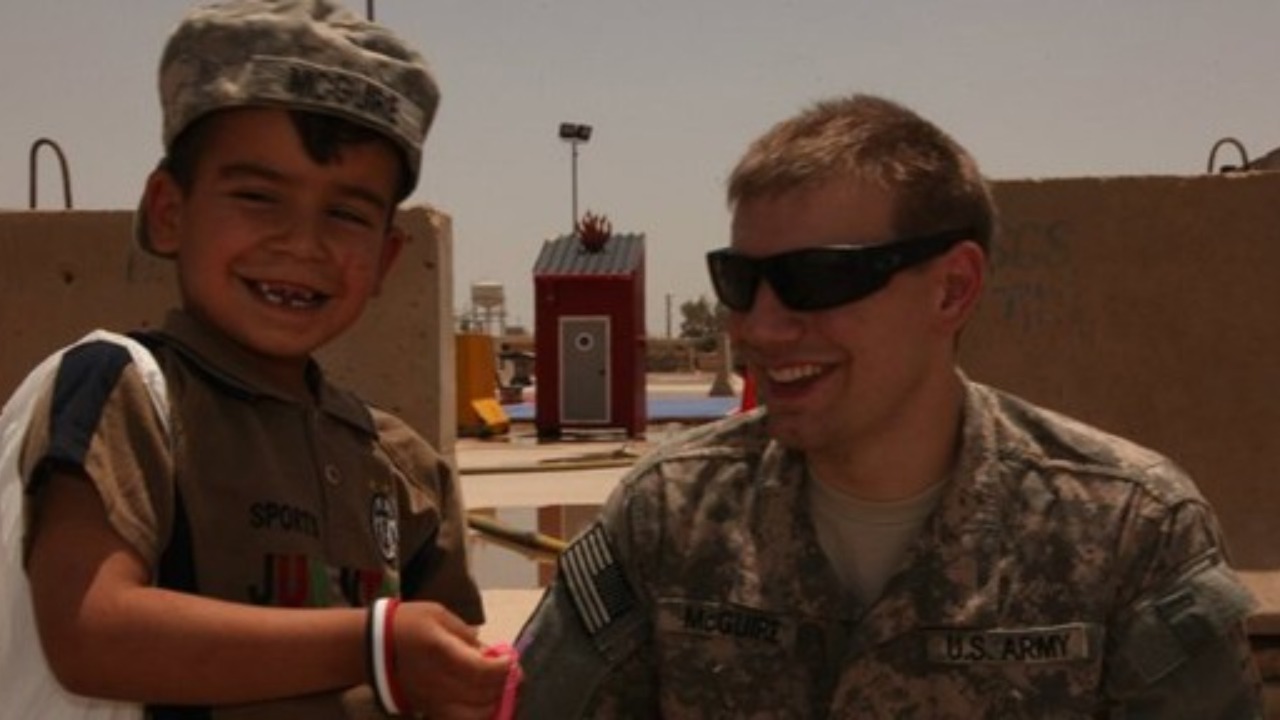 All Groups
Help An Iraq War Veteran Save a Million Lives A Year
While I was deployed to Iraq, I got to wondering--how were the insurgents so well-funded? It turns out they made fake pills and sold them to pharmacies around the world. This was the beginning of my startup, SafeStamp.
Problem
In a single year, over a million people (a quarter of them children) will die from counterfeit medication. These fakes often contain carcinogens, floor wax, or rat poison. The World Health Organization (WHO) estimates that globally, 15% of medication is counterfeit. In developing countries plagued by faulty supply chains, such counterfeit medicines dominate, often comprising 30% (and in some areas as much as +90%) of the market. Pharmaceutical counterfeiting has become one of the most profitable operations for organized crime groups, with an annual revenue of $200 BN reinvested into terrorism, drug-dealing, and human trafficking. These criminal schemes corrupt law enforcement and politicians, crippling the governments and manufacturing industries of developing countries while robbing desperate consumers of their income and their health. For drug developers, financial losses to counterfeiting come at the expense of product development and over 750,000 jobs. Growth rates for counterfeit sales outpace those for legitimate drugs by over 20%, and counterfeiters are increasingly infiltrating the market for drugs for life-threatening diseases. Although many pharmaceutical companies already make use of verification products such as holograms, these products are quickly and easily replicated on the black market, reducing their efficacy and legitimacy. SafeStamp® allows consumers to verify the legitimacy of their medication. Such authentication will ultimately improve health care access, return profits (which can be repurposed for research), starve criminal operations of revenue, protect local industries, and save a million lives annually.
An Intuitive Solution for a Global Problem

The product has an innovative design: a color-change-and-glow based on human interaction, including flashes of light and color-play that will encourage engagement. It is also the only pharma anti-counterfeit product whose complexity resists replication by counterfeiters. This combination of design and technology perfectly positions the product to prevent drug counterfeiting.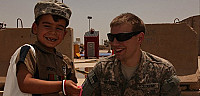 Business Documents
SafeStamp Investor Presentation 01 05 2021
Donations & Comments
Only administrators, organizers, and beneficiaries can reply to comments.
There have been no donations to this fundraiser yet.