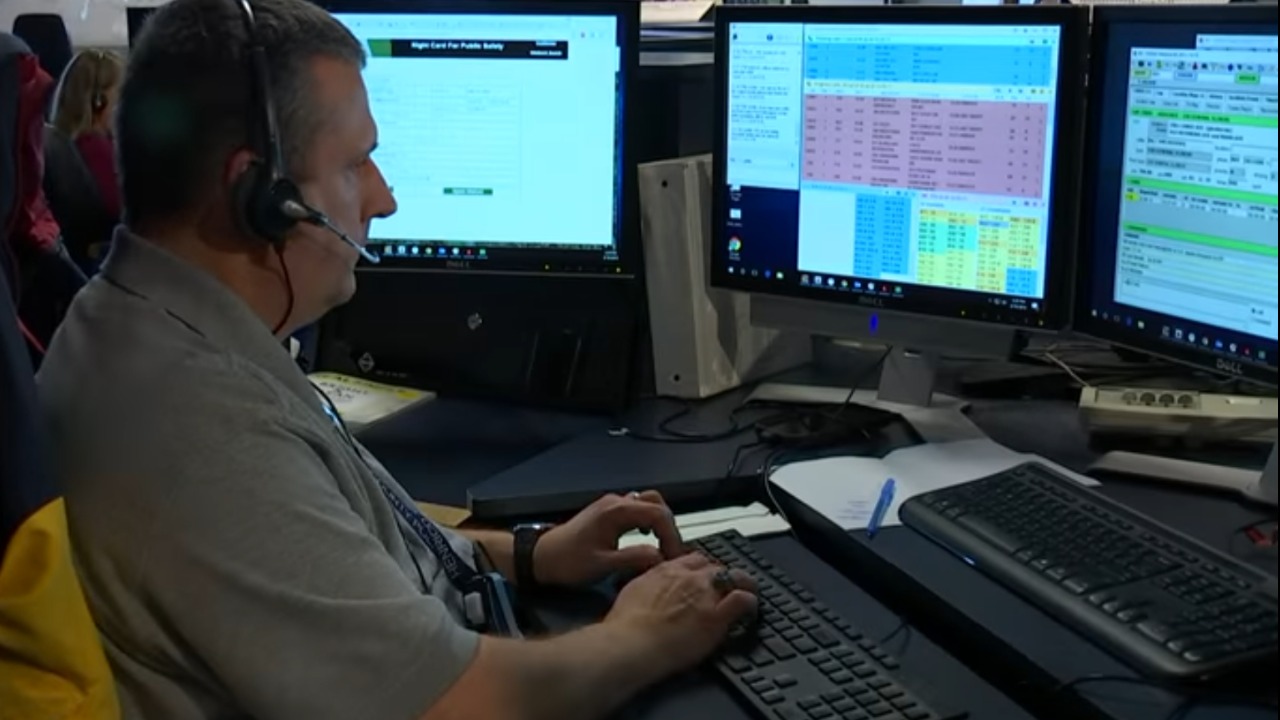 First Responders
Help mom with Funeral costs
I am Jeff Ashworth and I volunteered as a Firefighter for Hanover County, Va. I work full time as a police communications officer. My dad passed away on January 1, 2021 and was the BEST dad that anyone could ask for. He was married to mom for 60 years and knew her longer from middle school days. He was a patient man and always eager to help anyone who needed it even if he did not know you. He made friends with everyone he met. He volunteered for 20 years with Henrico County Fire and over 30 years with Lakeside Volunteer Rescue Squad. The sweetest man you will ever have the pleasure to meet and know. I am so happy that God gave me him as my dad. Thank you dad for being there for me from my birth to your death 52 years later. Thanks for helping make me who I am and I feel like I am you and you will always be in my heart. I am asking for assistance in helping with Funeral Costs. Please consider donating and if you can't then thank you so much for reading this.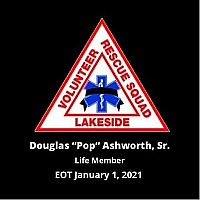 Donations & Comments
Only administrators, organizers, and beneficiaries can reply to comments.