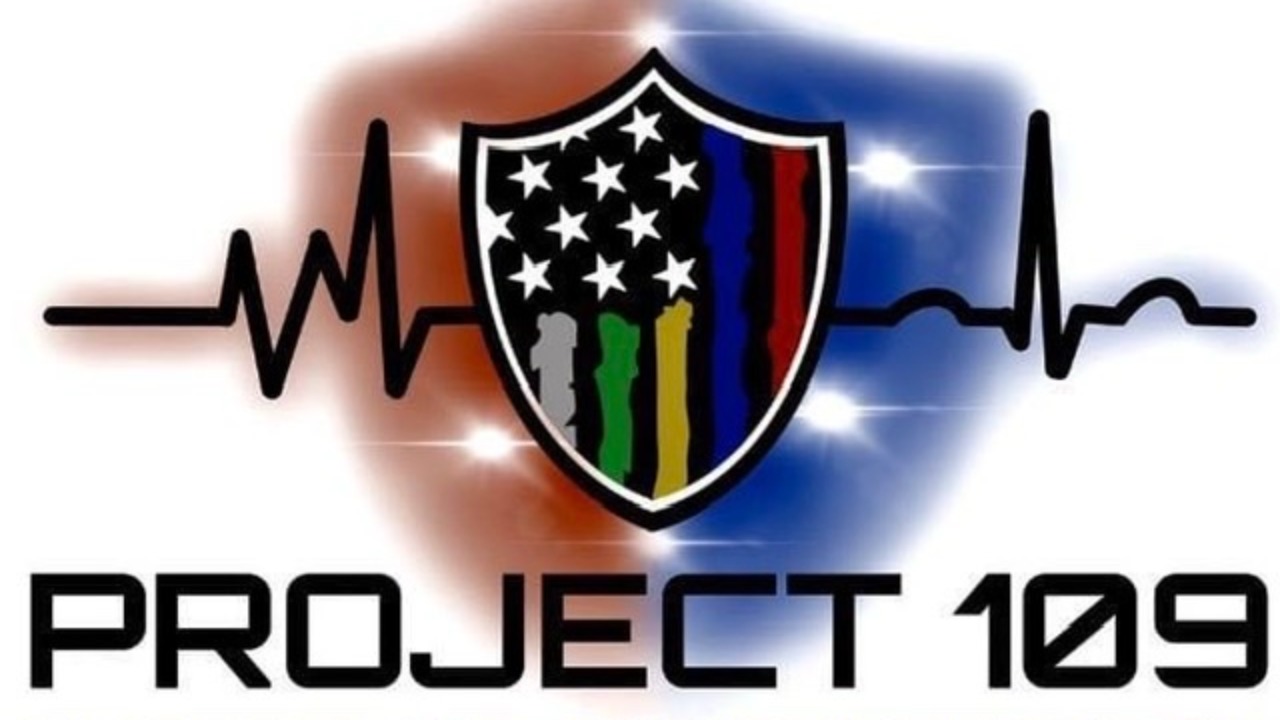 All Groups
Help Support Project 109 Inc.
Project 109 is a non-profit wellness center, created by first responders, for first responders. We serve first responders, including police, fire, ems, dispatch, corrections, and animal control officers, along with their immediate family members. We offer links to counseling, support groups, addictions resources, social groups, peer services, faith and philosophy groups, and so much more. We also offer annual scholarships for both veteran and aspiring first responders! Our services are free, and we rely solely on donations and contributions. We have a goal to raise $5000. Our mission is to raise awareness for first responder mental health, and to normalize those conversations. You can learn more about us by visiting Project109.org

Thank you!

Donations & Comments
Only administrators, organizers, and beneficiaries can reply to comments. Adam & Jennie Gore donated $1,000
In lieu of favors at our wedding, we would like to donate to a good cause that supports first responders. Kevin Estela donated $50
100% behind the LEO community
Lisa Bequillard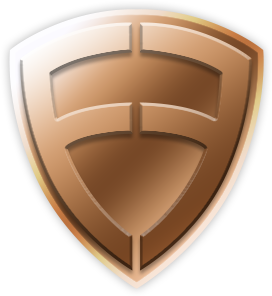 donated
$100 Joy Russell donated $100
In honor of #109 and his family with the hope to support the men and women who protect us. Pamela Thompson donated $500
Thanks for doing such important work! Verna Michaud donated $50