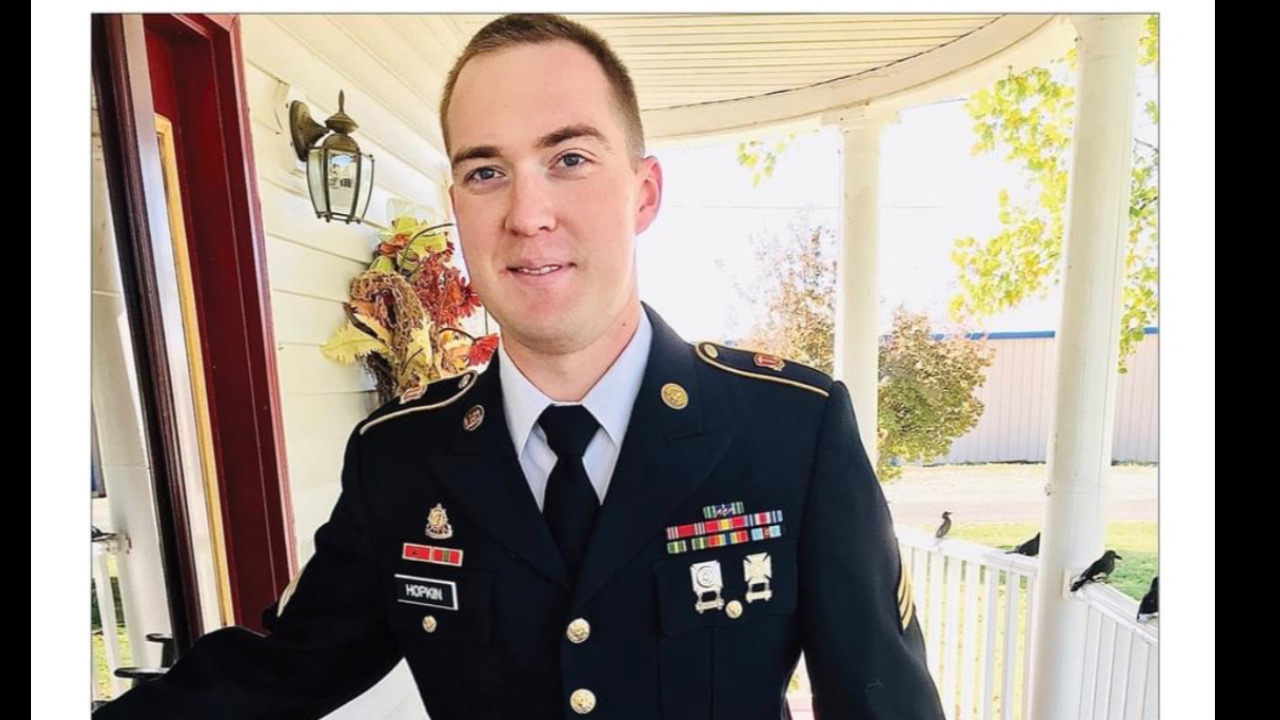 Military
Helping a Soldier
Serving in the military is one of the best ways to serve your country. One of the those soldiers is now needing his country. We are asking for your help. Army sergeant  Shay Hopkin has been diagnosed with Kidney Cancer. He was stationed in Germany until the doctors detected the cancer. He was transferred to the Walter Reed Military Hospital in Bethesda, MD. He is need of a caregiver while under going his cancer treatment. This will take the family members away from their jobs and income to care for him. We want to make him as comfortable as possible during the holidays and so him how much he means to all us. The holiday season is here and  we are asking your help in coming together to assist him and his family through these very difficult times. We appreciate all of your help in helping Army Sergeant Shay Hopkin. Thank You to all, and Stay Safe.

Updates

July 28th, 2022
Thomas Hopkin, Organizer
Today I regrettably have to pass on some terrible news. Shay is person who would never give up on anything but unfortunately cancer took his life July 26. Shay will always remain a hero in my heart and the best son I could have a chance to watch grow up into a great person. He touched so many lives and will be missed greatly. He is with his mother now. I know how proud of him she was. The journey has ended but legacy will live forever. I love you son. Dad.

March 3rd, 2021
Thomas Hopkin, Organizer
Since our last update Shay has improved tremendously. I remember the first day we visited with him at Walter Reed Hospital he wasn't able to get up from his chair with out assistance and now he is able to get around on his own. I know this has to do with all your support and prayers he has received. Please don't stop. His journey to recovery is just in the infant stage. He receives his chemotherapy treatments every 2 weeks and takes his other medication everyday. We are trying to get him relocated closer to home so we don't have to travel so much. That being said he is still a soldier so he still has obligations he has abide to. We hope to have him back in Illinois some time in March  which most likely be a short visit then back to Maryland. I hope while he is here he has the opportunity to see all of his friends and the people that have supported his cause. If you don't get the chance to catch up with him I know he wanted to thank each and everyone of you for supporting us and helping make things a little easier. The cost of travel and the time off work for family members is a large sum but know matter how much it does cost he will never be alone through this. We walk every step of the way to see him beat this and enjoy that glorious day when he no longer succumbs to this thing we call cancer. God bless all!! 

February 14th, 2021
Thomas Hopkin, Organizer
An update on Shay. He will be leaving next Sunday to head back to Walter Reed for his next round of treatment. Hoping we get some really good news from doctors. Thank you to everyone who has supported Shay and his family and continue to keep us in your prayers.

January 31st, 2021
Thomas Hopkin, Organizer
Shay is continuing his treatments. He had a chance to come home to Illinois for a couple weeks but had to return to Walter Reed Hospital. I believe it did him great to see all of family and friends. We are hoping  he will be able to come home soon Once again I want thank all of you for supporting Shay. 

January 14th, 2021
Thomas Hopkin, Organizer
I brought Shay back to Illinois in between his treatments. We have to go back to Bethesda on 25 of January. I am hoping being surrounded around family and friends will make him forget about what is going and he can relax and enjoy life. I hope he gets to see all of you while we are home. Bless you 
Donations & Comments
Only administrators, organizers, and beneficiaries can reply to comments.
Matthew Parker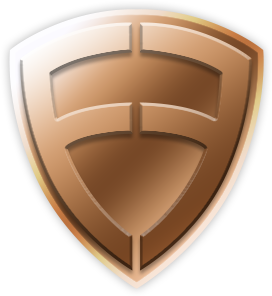 donated
$150
---
Thank you for being a such a good friend to Shay and for supporting him in this difficult time. Anonymous donated $100
You are in our thoughts and prayers. So proud of your accomplishments. God will get through this with support from family and friends. Make sure that you step with the correct foot first, get your head across and get to center! ;)
---
Thank you for the words of encouragement. Shay wouldn't have been the same young man without people like yourself to learn form. Thank you for continuing support for him and our family and the triopia family Amy Hageman donated $100
Thinking of you all! You've got this Shay! The Hageman's are lifting you all in prayer.
---
Thank you for prayers and support for Shay. Having his friends keeping him in their thoughts will he will give him the power to overcome this. Happy New Year to the Hagemans. Cynthia Willis donated $100 James Martin donated $100
Thinking of you all at this difficult time! Prayers your way!
Brenda Benson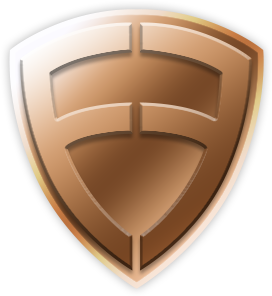 donated
$50
This story really touched me. My son is in the Army also. I will be praying for Sergeant Hopkin's health and may God provide him with comfort and healing. God bless you and thank you for your service, Sgt Hopkin! Sam Mauro donated $5
You and yours remain in our thoughts and prayers Debbie Radliff donated $30
We have been praying for Shay's recovery and comfort during his illness. We are also praying for you.. Sherry and Tom. May God give you all the strength and comfort you need. Hugs from Debbie Radliff and Tammy Ruthardt Holly Miller donated $50
Thinking of you always! Prayers ❤️ Shannon Shafer donated $25
---
Thank you Shannon for your support of Shay during his battle. Bless you Jason and Jackie Chasten donated $50
Continued prayers and well wishes for you all.
---
Jason and Jackie thank you for your support and prayers and reaching out to us. Mike & Sandy Hartsook donated $50
Continue prayers for Shay and his family.
---
Thank you for the prayers and support for Shay. We are so thankful. Vickie Wade donated $50
Tom I will continue to pray for Shay and your family
---
Thank you Vickie for the your support and prayers.