This fundraiser has been completed!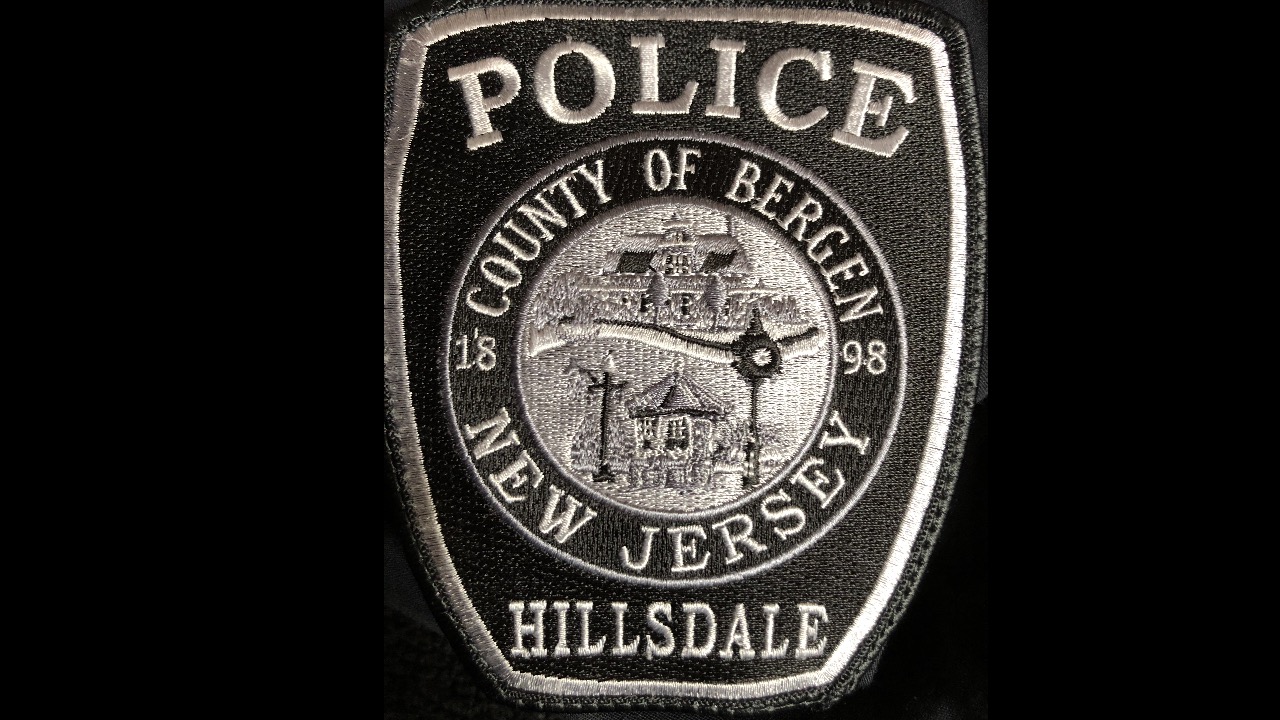 First Responders
Hillsdale 4x4x48
Hillsdale Police Officer David Sayers and Hillsdale Firefighter/ EMT Jake Prusha will be taking on the David Goggins 4x4x48 Challenge where they will run 4 miles every 4 hours for 48 consecutive hours to raise funds and awareness for Special Olympics New Jersey.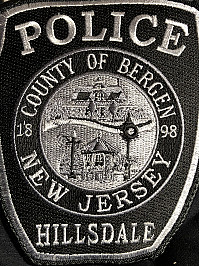 Donations & Comments
Only administrators, organizers, and beneficiaries can reply to comments. Joe Sanzari donated
$500 Gabriella's Salon donated
$400

Good Luck from The Girls at Gabriella's Hair Salon! Go Dave and Jake!! Joseph Dargan donated
$250

Congrats Jake and Officer Dave!! Amazing accomplishment for a worthy cause. God Bless!
Ali Ginestra donated $50
Thank you so much for doing this! I Douglas Soravilla donated $50 Deborah Daher Horn donated $25 Cathy Jobson donated $250
Congrats to Jake and Dave! It was a privilege to be able to run with you today! See you in Lake Placid. Georgia Witkowski donated $25 Theresa Sayers donated $50
Way to go Dave! This donation is from uncle Bill. Great job guys Stacey Maalouf donated $50
Danielle Ganter donated $50