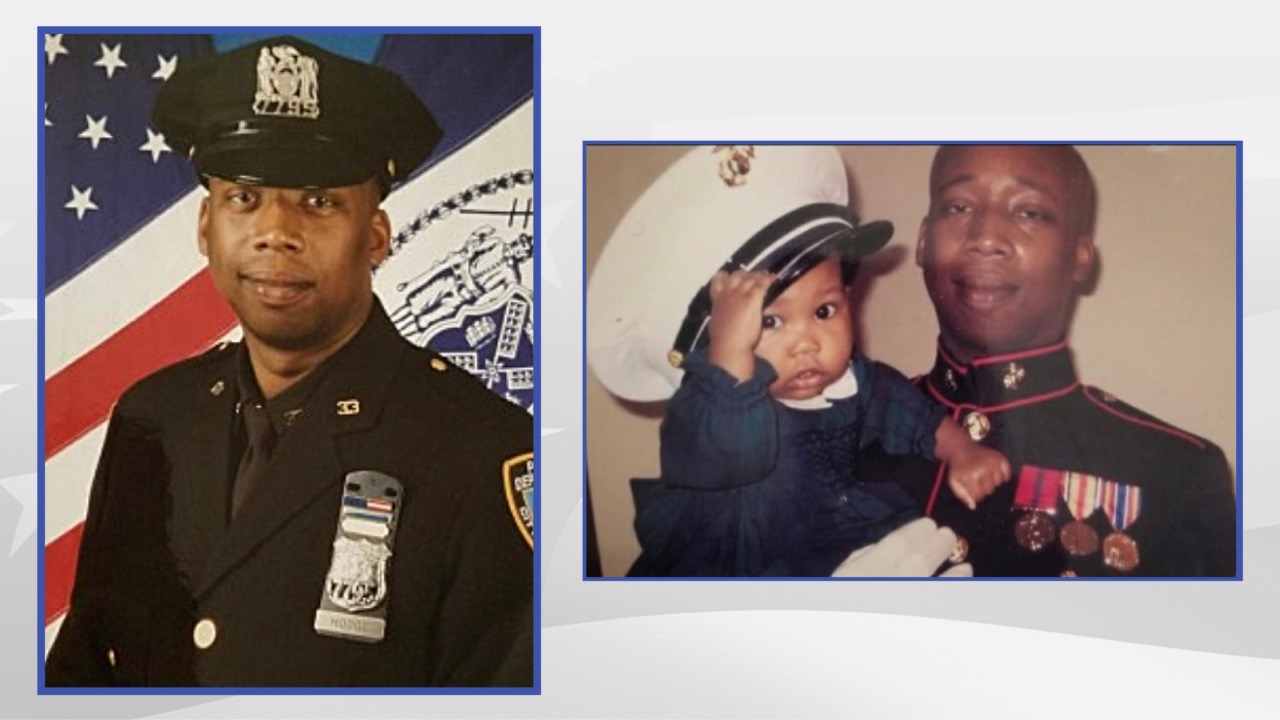 First Responders
NYPD OFFICER HODGE'S BATTLE WITH CANCER
Jermaine Hodge has been a member of NYPD for 15yrs. As the Transit District 33 Field Intelligence Officer, Jermaine is always willing to lend a helping hand. A loving father to his daughter Alasia who is his world. His service is not only with NYPD, Jermaine served 4 years in the United States Marine Corps receiving an Honorably Discharge as Sergeant. 
After battling with COVID-19 which left him hospitalized. Jermaine was diagnosed with Multiple Myeloma (Blood Cancer). His current battle is with a mass the size of a baseball connected to his 8th rib close to his spine. Unfortunately, due to the location it cannot be operated on.
We are asking all to please show support for Officer Hodge as he has helped to keep our country and city safe. All contributions are greatly appreciated and will help him to continue his fight against Multiple Myeloma
Donations & Comments
Only administrators, organizers, and beneficiaries can reply to comments. KENNETH FORD donated
$1,000

Gel well, cousin! Our travels are far from over! Bogdan Tabor donated
$500

Jermaine I tried my best to help you add much as I could in td33, I pray everyday that you will beat this ASAP !!!
---
Reply from

Jermaine Hodge

HEY BOSS WHATS GOING ON? HOW'S THE FAMILY? I APPRETIATE ALL THE HELP, SERIOUSLY! THANK YOU FOR YOUR PRAYERS, SUPPORT AND GENEROSITY! IM DEFINITLY GONNA BEAT THIS! STAY SAFE, STAY BLESSED!

---

Reply from

Kevin Darcey, Fund the First CMO Anonymous donated
$500 Anonymous donated $50
God bless. Speedy recovery. From Baltimore City State Attorney's Office - Homicide Division. L BROWN donated $100
Keep fighting brother! The battle is not over...
James Losada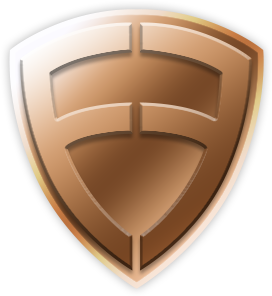 donated
$50 Kema M. Santos donated $50
sammi kris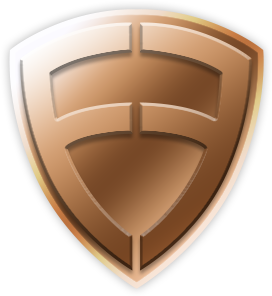 donated
$80 Anonymous donated $200
GOD BLESS YOU & Your Family! Anonymous donated $50
Praying for the family 🙏🏽💜 Michael McQuick donated $50
Get well soon my brother.