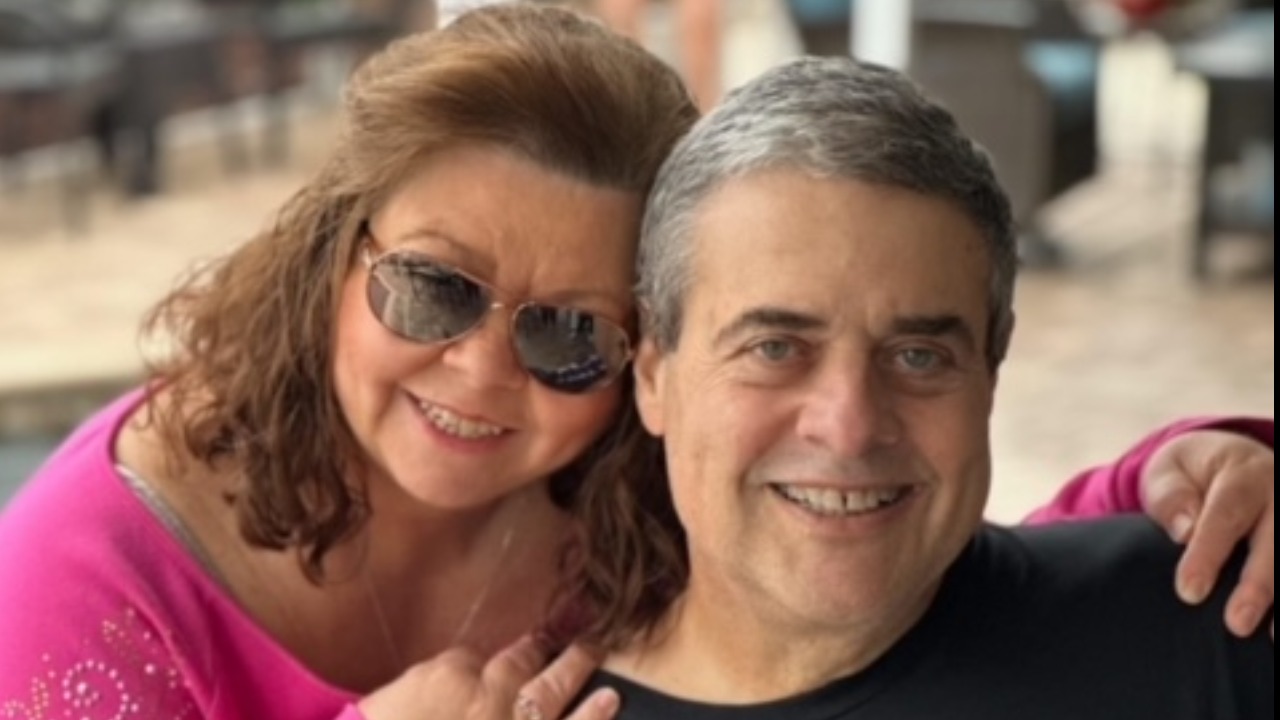 First Responders
Jimmy Heinz
As many of you know by now, retired Clearwater Police Sergeant, James (Jimmy) Heinz, is in a fight for his life. This past Thanksgiving (2022), Jimmy was diagnosed with Stage 4 Pancreatic Cancer which has spread to multiple organs and as a result is not operable; Chemotherapy is the only option he has been given as a chance for survival. With that said, Jimmy's insurance covers a limited amount of his medical bills, which have now exceeded $25,000 out of pocket, and to add to the financial burden he and his family have already faced, he is preparing for a specialized therapy that involves experimental treatments and those treatments are not covered in any way by his insurance. To date, Jimmy's cancer fight has had a substantial impact on his family's savings, as it was an expense they never expected to face at this time in their lives, and they need our help to ease their financial burden. 
Jimmy has served the public and his community nearly his entire life. He began as a Firefighter in New York from 1978 to December 1982 and then served with the Clearwater Police Department (CPD) from January 1983 until June 2003, where he retired as a patrol sergeant. During his time with CPD, Jimmy served as hostage negotiator, crime scene investigator, marine enforcement unit and as part of the drug enforcement operations with Blue Lightning Task Force in Miami. For his bravery, he received the Combat Cross for engaging an armed subject during a crowded Spring Break on Clearwater Beach when he neutralized the subject without injury to any civilians or fellow officers. Jimmy also owned and operated Heinz Air Conditioning and Heating from 1987 until 2019 and during that time he frequently donated air conditioning systems or repairs to charitable organizations, youth sports teams and other programs that engage the youth in our surrounding communities. 

As someone who has given so much of himself for so many decades, Jimmy now needs our help. It's always difficult when we hear someone is battling cancer and its even more so when it is someone you know and someone who, for decades, was willing to lay down his life at any moment for those he didn't know. That is bravery, and while he's showing that same bravery today, Jimmy and his family now need our support to help lend him added strength as he battles this cancer. 

Please donate what you are able to, any amount helps, and most importantly, please keep Jimmy and his family in your thoughts and prayers as he moves forward with the specialized therapy. Thank you in advance!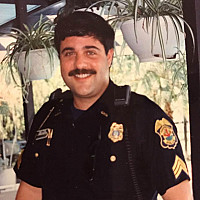 Updates

February 21st, 2023
Kenny Davenport, Organizer
UPDATE: On Monday February 20th, Jimmy lost his battle with cancer.  He is in God's hands now and heaven is a better place because of it.
When I talked to him, Jimmy's biggest concern during this journey was not himself, but the impact this would have on his family and that he would leave Sue in a bad financial situation due to all the medical expenses.  Let's make sure that does not happen.  Let's not forget his wife Sue and the rest of the family. 
PLEASE continue to support Jimmy's memory and the Heinz family in your thoughts and prayers and donate if you can.
Donations & Comments
Only administrators, organizers, and beneficiaries can reply to comments. Code 3 donated
$1,000 Jeffrey Buring donated
$500 Lawrence Friedman donated
$500

It was an honor to be your friend Your light and smile will shine eternal Albert Granville donated $100 Mike & Gina Metcalf donated $100 Anonymous donated $50
RIP Jimmy. Thank you for believing in and supporting me as I started my LEO career. You were a hell of a role model. Larry Harbert donated $100 Anonymous donated $125
RIP Jimmy, may you be an angel for your family and friends. Thank you for all you did while you were here on earth. John Hochstein donated $25 ken rusanowski donated $50 Marianna Grillo donated $50
Prayers for you and your family