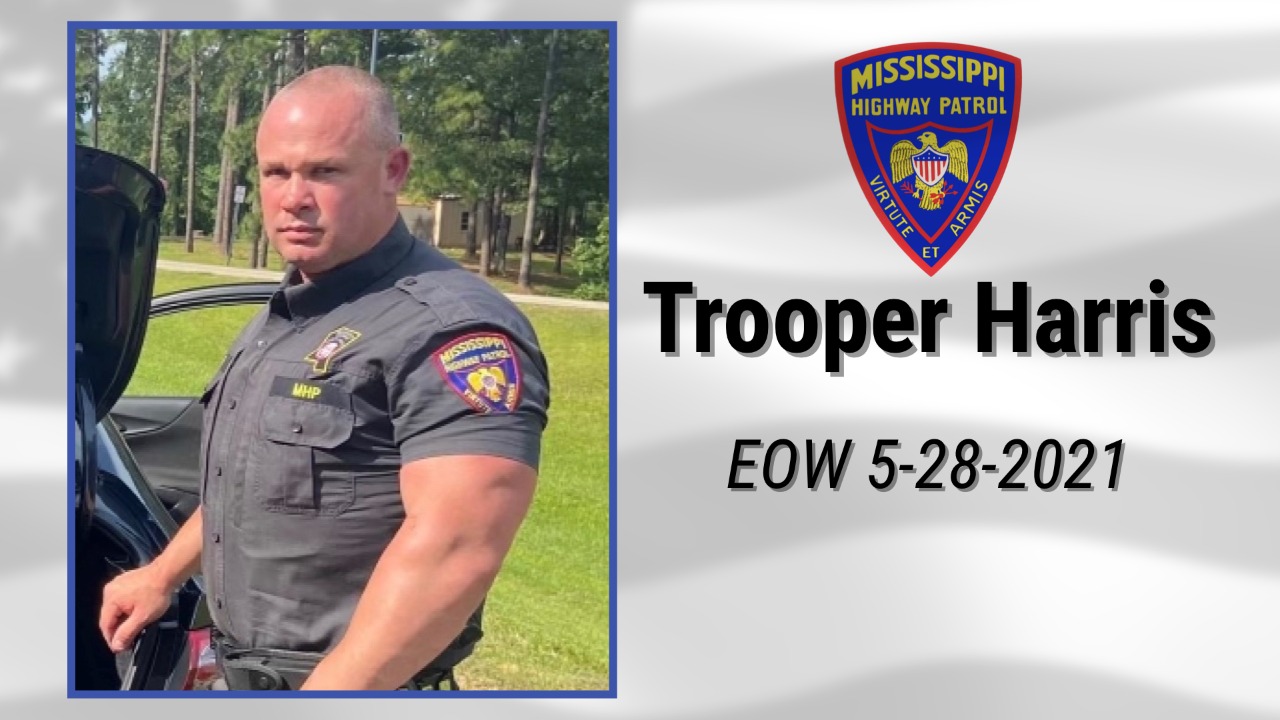 First Responders
Mississippi Highway Patrol Trooper Line Of Duty Death
On behalf of Trooper Harris's family, The Mississippi State Troopers Association is collecting donations to support his wife and two children ages 9 and 5.
On Friday, May 28, 2021, Mississippi Highway Patrol Trooper John Harris was struck by a vehicle and fatally injured while conducting a traffic stop on Highway 16 in Madison County.

"The Mississippi Highway Patrol mourns the loss of Trooper John Harris," said Colonel Randy Ginn. "Trooper Harris was a passionate, dedicated public servant and an important member of the MHP family. Our hearts and prayers go out to his family in this difficult time."
"We are deeply saddened by the tragic loss of Trooper John Harris (Z-21)," said Commissioner Sean Tindell. "Our thoughts and prayers are with his family, friends, and fellow Troopers."
Donations & Comments
Only administrators, organizers, and beneficiaries can reply to comments. Deborah Fehner donated $20
I pledged to donate this 20.00 but I was trying to explain from now on I would donate in Alabama. So pls remove me from list, Merry Christmas and my prayers are for traveling angels round about all service departments of our public.
Harry Sawyer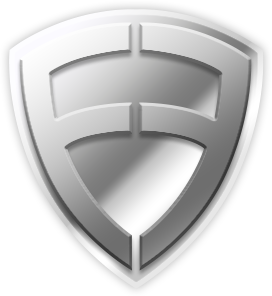 donated
$100 Jim Pugh donated $100
Continued prayers for comfort... Jim, Laurie, Ripley, & Molly Pugh Jerry Gibson donated $250
Our prayers and sympathy are given to your family. The Men's Clinic Madison donated $500