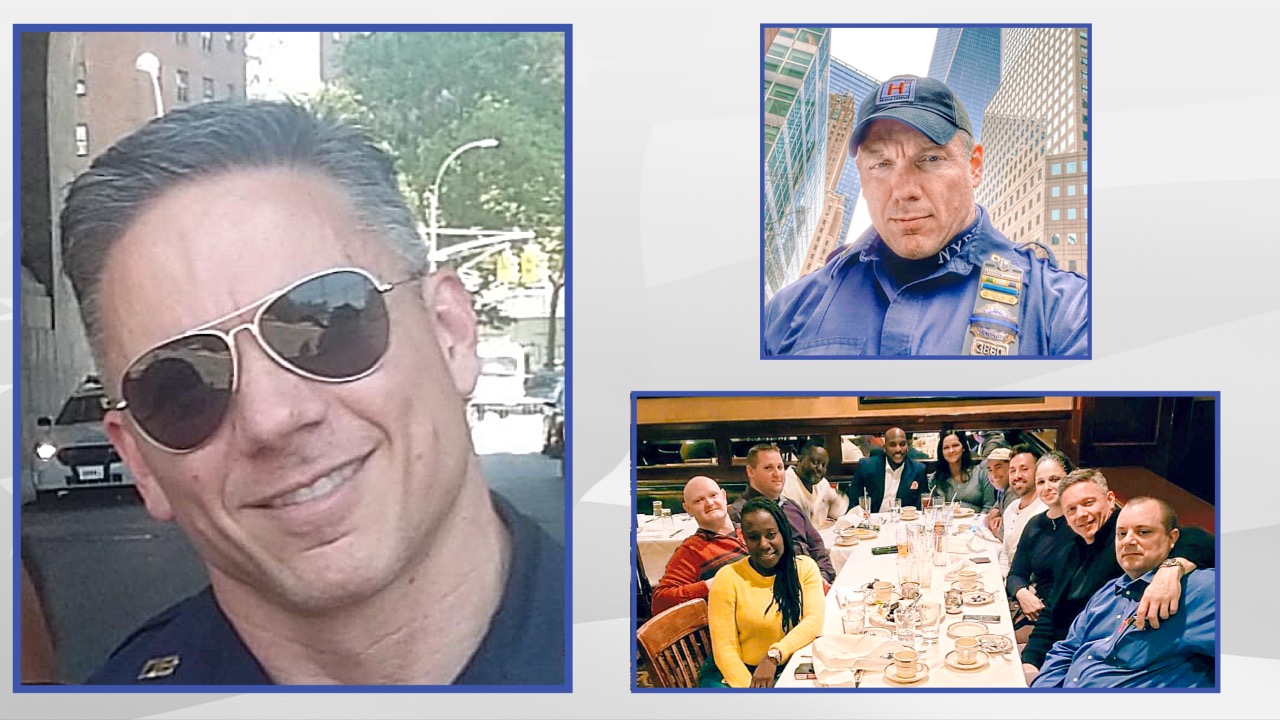 Law Enforcement
NYPD Detective Diagnosed with Cancer - Please Donate to Help!
My friend and partner, NYPD Detective John Lombardi, was diagnosed with Stage 2 Squamous Cell Carcinoma of Oropharynx on September 17, 2020.
He will start an intense combination of radiation and chemo therapy treatment soon.  
He is a dedicated Father, friend and Detective who has dedicated his life to helping others.  I want to give back to him and his family during their time of need, as he has given back to so many others.
Let's rally behind John and help alleviate any financial stressors that he may experience during this time.  Help show your support by considering a donation and sharing this fundraiser on all social networks!
John currently works at Queens Transit Robbery Squad and previously worked at Transit Queens Task force, Transit District 23 and Special Operations Division.
Thank You.
Donations & Comments
Only administrators, campaign organizers, and beneficiaries can reply to comments. Megan Sardone donated $25
--- Ana Cuaz donated $300
Thinking of you John, and sending positive vibes your way. Wishing you success on your treatment and a speedy recovery. Much love, Ana, Jeff, and Thomas ❤️
---
ANTHONY BOTTA donated $50
donated by Jon Stueckenschneider Port Washington PBA . donated $250
---
thank you and your members Mike Cetta donated $50
Stay strong and positive you got this.
--- P.O Szeto donated $100
Stay strong, sending positive vibes and prayers your way 🙏🏼.
--- Susan & John Varrone donated $75
Keeping you and your family in our prayers.
---