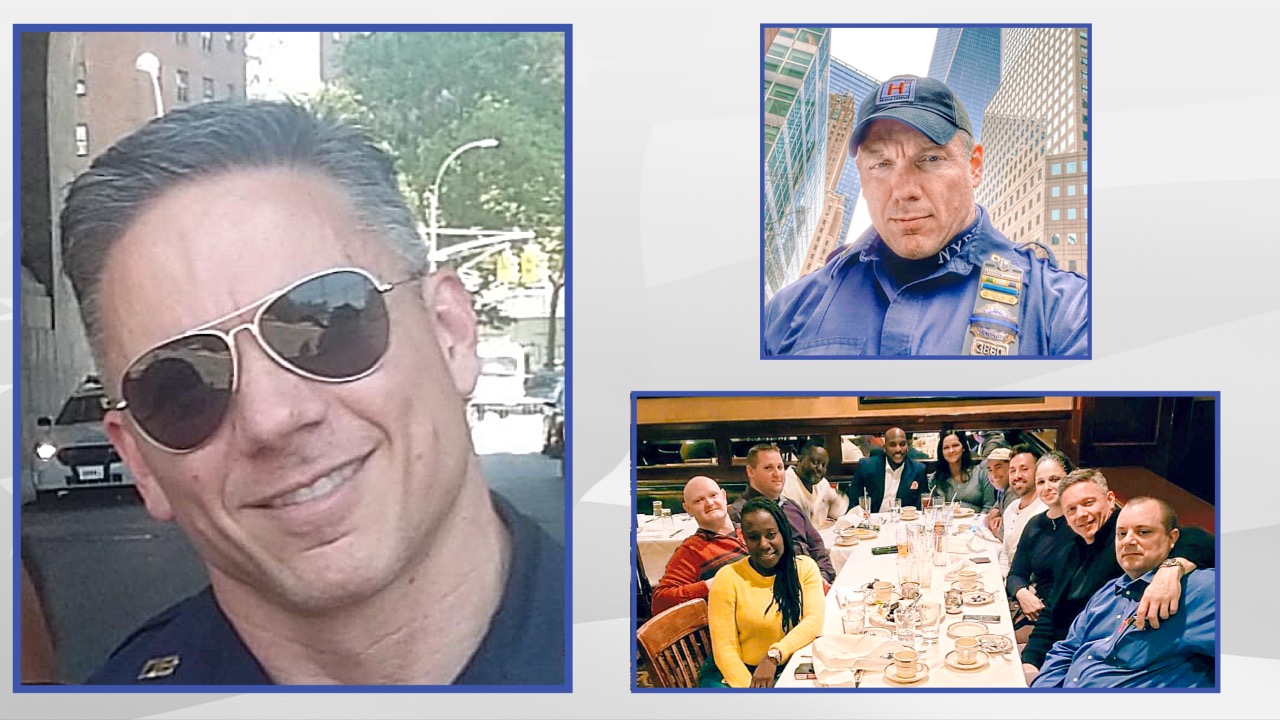 First Responders
NYPD Detective Diagnosed with Cancer - Please Donate to Help!
My friend and partner, NYPD Detective John Lombardi, was diagnosed with Stage 2 Squamous Cell Carcinoma of Oropharynx on September 17, 2020.
He will start an intense combination of radiation and chemo therapy treatment soon.  
He is a dedicated Father, friend and Detective who has dedicated his life to helping others.  I want to give back to him and his family during their time of need, as he has given back to so many others.
Let's rally behind John and help alleviate any financial stressors that he may experience during this time.  Help show your support by considering a donation and sharing this fundraiser on all social networks!
John currently works at Queens Transit Robbery Squad and previously worked at Transit Queens Task force, Transit District 23 and Special Operations Division.
Thank You.
Updates

June 8th, 2021
ANTHONY BOTTA, Organizer
Detective Lombardi would like to thank everyone who donated to his campaign.  He wants everyone to know that he has been cleared by his doctors and is now cancer free.  He attributes this to the donations and help he received from all.  He is humbled by this experience and peoples willingness to help someone they may not know.
Donations & Comments
Only administrators, organizers, and beneficiaries can reply to comments. Thomas Kaup donated
$1,000

---
---

Reply from

Kevin Darcey, Fund the First CMO Paul Saraceno donated
$500

Praying for you pal, Stay strong and fight! There is nothing you can't beat.
---
Thank you so much, John will beat this. Andrew Scobbo donated
$500

--- Michael Mcgranaghan donated $25
sammi kris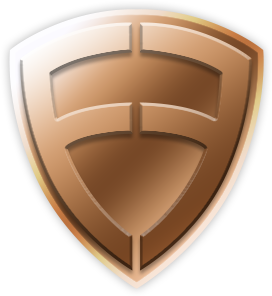 donated
$80 Anonymous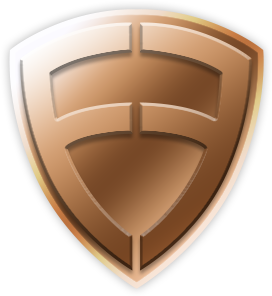 donated
$25
--- Mark Chamberlain donated $50
---
Roshan Patel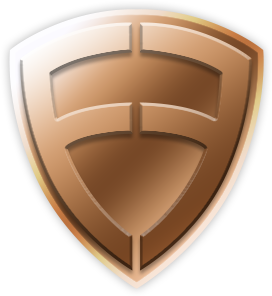 donated
$100
---
Angel Melendez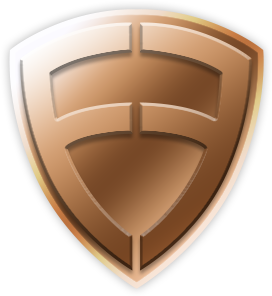 donated
$100
--- Danielle Repic donated $10
My husband has fought cancer twice and has survived to fight another day. I wish you we and health
--- Michael Barbarisi donated $5
---