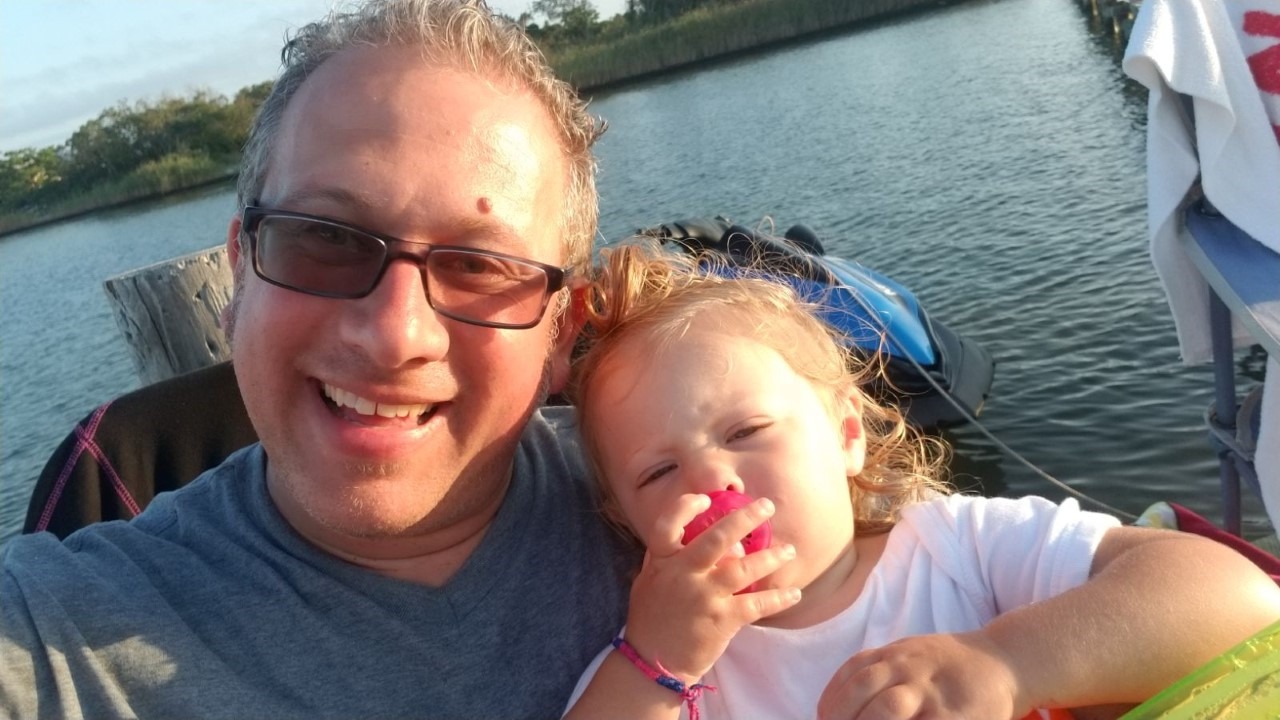 Law Enforcement
NYPD Police Officer Fabb Suffers Fatal Heart Attack
For the past ten years I worked with Steven in Midtown North's Theater District.  Steven was funny, compassionate and always looked out for others.  Steven was a NYPD veteran police officer that had 18 years on the job.
On Sunday, February 21, 2021 Steven suffered a fatal heart attack while spending time with his youngest daughter, Olivia, 4.  Steven leaves behind his daughter and son, Ian, 15.
I am coordinating this Fund the First to raise money to support his two children during this tragic time.  Please share and donate what you can.
Rest in Peace, Steven.
Updates

February 25th, 2021
Delvis Perez, Organizer
Official time services for Steve Fabb: 
Location: Butler Hughes Funeral Home- 69 Indian head Rd Kings Park, NY 11754
Viewing: Friday 2/26/21 5pm to 9pm
Funeral service: Saturday 2/27/21 10am 
Followed by Burial will be held at St.Isidore's Cemetery 
Location: 299 Reeves Avenue #201 Riverhead, NY 11901
Donations & Comments
Only administrators, campaign organizers, and beneficiaries can reply to comments.
Margarette Gulinello donated $50
Sending blessings and prayers for you Steve JOSE CRIOLLO donated $250
Steve thank you for all the times you helped with the theater and for always asking how my family was doing. RIP my friend. Chris Grimm donated $250
Loss of a great buddy. From carpooling/train in the academy, sharing a locker in MTS, to good times in MTN. They broke the mold after you Steve. William Fleming donated $100 KIRK BRUCKNER donated $100 Agnes Collazo donated $100 Steven Quock donated $250
We had good times together in The North and South. RIP Steve from the 6 ft ninja. Brian Dumont donated $100