This fundraiser has ended!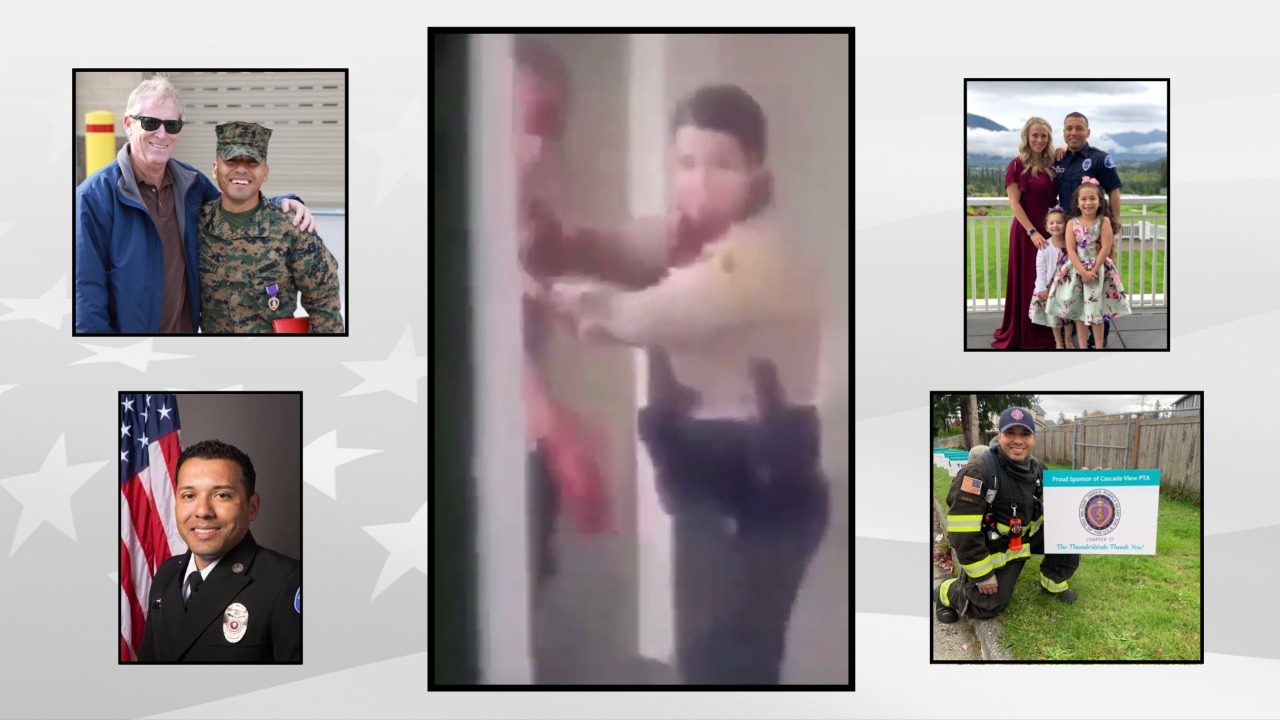 First Responders
Purple Heart Veteran & First Responder Gives Back to LA Deputies
After watching Fund the First on Fox & Friends this morning, I realized that the campaign for the LA Deputies was completed and I wanted to continue to support them.
Growing up in Los Angeles it saddens me to have learned about the two County Sheriff's Deputies that were severely wounded in an apparent ambush while sitting in their patrol vehicle.
I am currently serving as a first responder and am a Marine Corps Veteran, and Purple Heart recipient. NOW, more than ever it is imperative for the community and America as a whole to support these two brave officers and their families.
All funds raised will be given directly to the families affected VIA the appropriate channels. 
Thank you in advance for showing your support and helping me help these officers.
Donations & Comments
Only administrators, organizers, and beneficiaries can reply to comments. Mark Vasilantone donated
$250

My wife Cindy and I are heart broken by all the misguided anger people are displaying these days. I hope this contribution can help ease some financial hardship, these the two unfairly targeted officers are enduring. Debbie Perry donated
$250

What happened to you both is so disgusting and wrong -I'm so sorry you went through that Know that you have many many people around the country supporting You Those scumbags will not win!!
marcia Andaya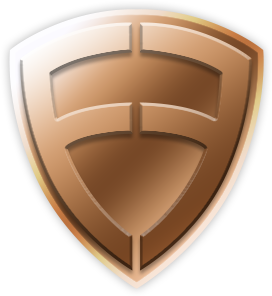 donated
$250

Prayer for officers and their families. Linda Ziemer donated $50
God Bless our law enforcement personnel as they serve our country bravely and may The Lord watch over them and their families. Thank you to all of you past, present and future. Justin Roberts donated $50 Anonymous donated $50
God bless and praying for speedy recovery!!! From, A & M Cueto Anonymous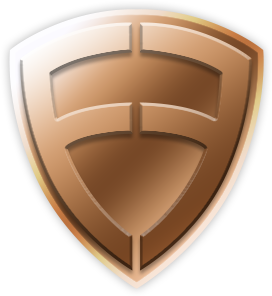 donated
$20
Praying for these brave deputies Carmina Reyes donated $50 Richard Ring donated $30
We are praying for a full recovery In Jesus name God bless The Ring family