This fundraiser has ended!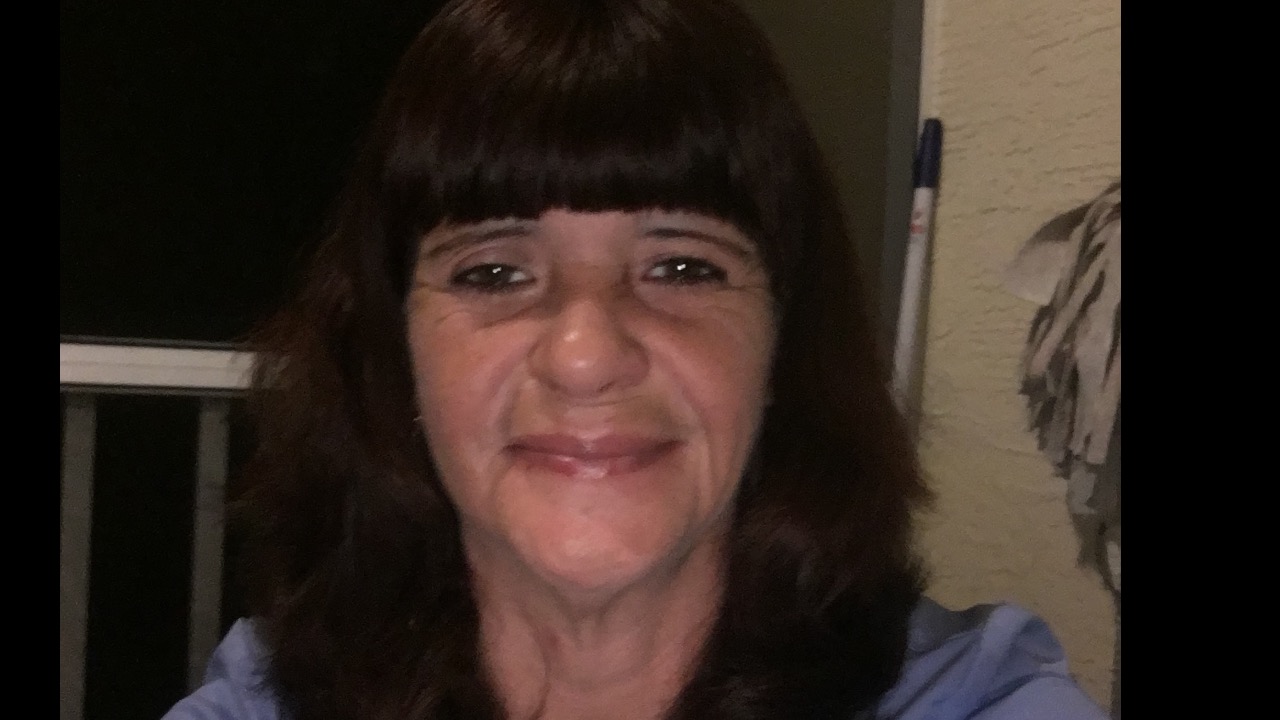 First Responders
Rent and expenses
Need help to catch up rent and utilities due to the financial impact of the pandemic. Nurse with 2 children at home, ages 8 and 9.
Donations & Comments
Only administrators, organizers, and beneficiaries can reply to comments. Mike LaLuna donated $50
Thank you for your service! Hope this helps.