This fundraiser has ended!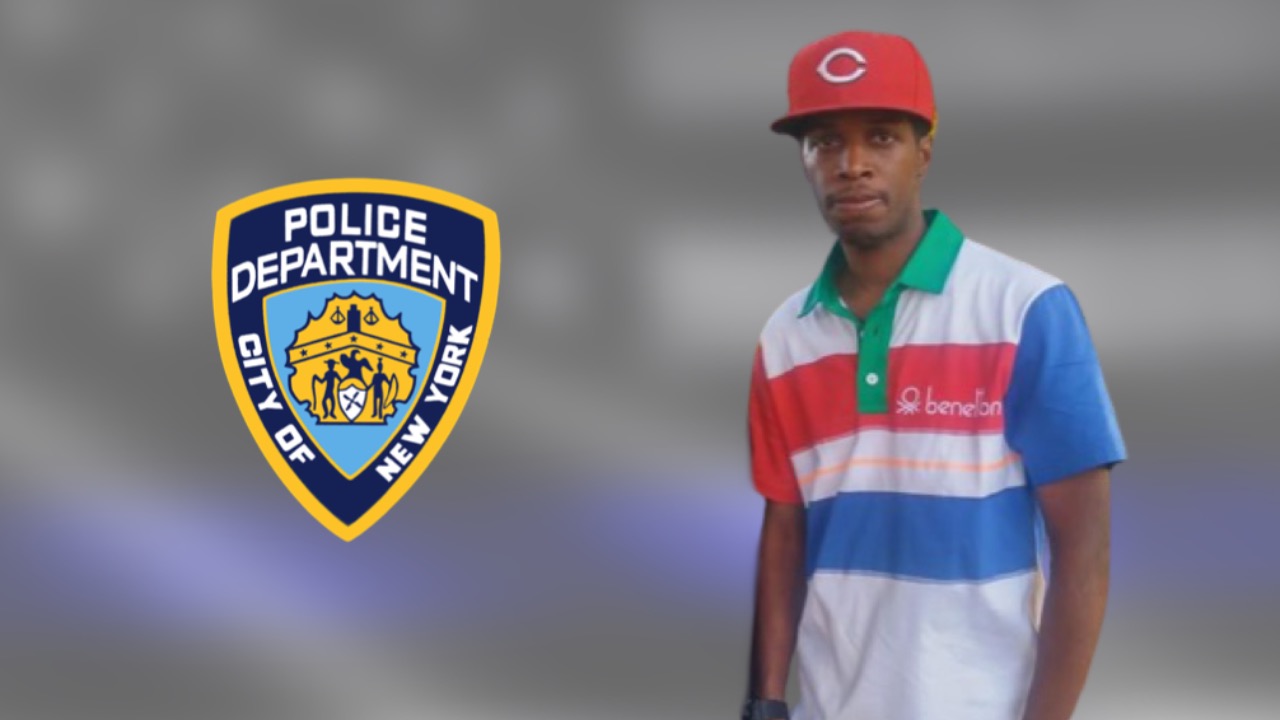 First Responders
Rest in Peace Don Greenly
Delegates and members of the NYPD's Midtown North Precinct regret to inform you of the passing of Police Officer Don Greenly.
We are collecting funds to assist his family during this trying time.  Please consider donating and sharing 🙏
Donations & Comments
Only administrators, organizers, and beneficiaries can reply to comments. Patricio Zevallos donated
$500

You had a great smile and I'll remember you always because of it. Christopher Griffith donated
$300

Rest In Peace The Don. One of the most easy-going officers I have ever worked with. Mathew John donated
$300

Don you are a true legend. I am going to miss you bro Rafael Ortiz donated $100
Greenly you will be missed . It was a pleasure working with you . Vito Andreani donated $100 luis lara-saavedra donated $30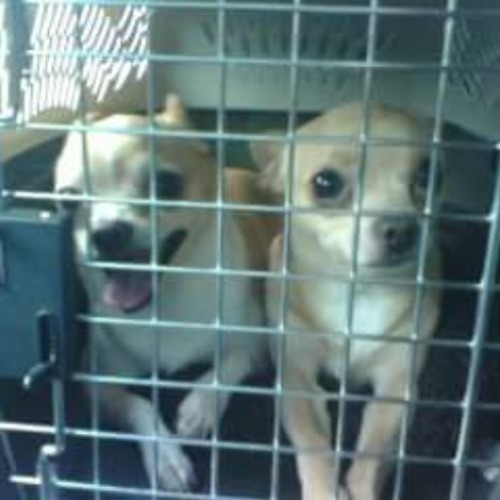 GEORGE KALOGEROPOULOS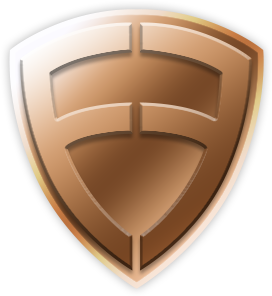 donated
$100
DON GREENLY WAS A GREAT MAN. ALWAYS RESPECTFUL AND NEVER HAD A BAD BONE IN HIS BODY. ALWAYS SMILED AND DID WHAT HE HAD TO DO. YOU WILL BE MISSED. R.I.P. AND GOD BLESS YOUR SOUL. Phil Ditto donated $25
May you rest in peace brother. May the Lord provide comfort. Gilot Lemorin donated $100
You were such a gentle soul. You were always smiling and never saw you angry. It was a pleasure to have you in my squad. I texted you from time to time to see how you were doing and to lift you up in prayer. A lot of hearts are broken with you passing away. You will be immensely missed Don. I asked GOD to comfort your family and friends hearts during this difficult time. Please watch over us and be our guardian angel. We appreciate and love you Don. Sleep in peace. Tiffany Hoyle donated $50
I will miss your smile friend.