This fundraiser has been completed!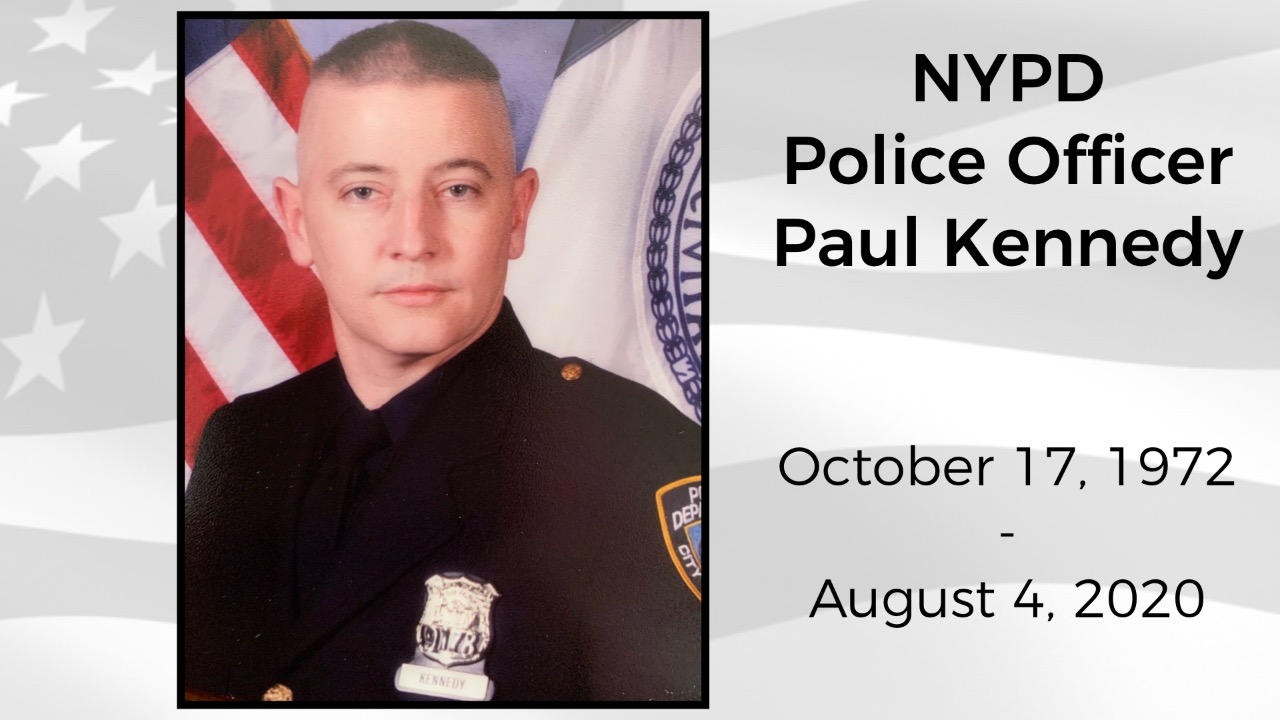 First Responders
Sudden Death of NYPD Police Officer Paul Kennedy
On behalf of NYPD 10th Precinct Police Officers Stephen Malvagna, Daniel Sendrowski, and Alexander Colon, we are hosting this fundraiser.
All contributions will go to Paul's 15 year old son Colin Kennedy.
Paul Kennedy was born on October 17th 1972 and served as an NYPD Police Officer from July 2008 until his sudden death on August 4th 2020.  Paul was an extraordinary person who exemplified dedication and love towards his family, friends, and career.  He was an admirable friend to all and will be truly missed.
It is with the exceptional help and support through Fund the First that we are able to bring this fundraiser to life and strive to achieve a goal of 10,000 that will go towards Colin's future education and endeavors.
Thank you all.
Updates

August 8th, 2020
Steve Malvagna, Organizer
Tonight was an incredible showing from family and friends of Paul at his wake.  Thank you to all that have supported this campaign so far as we have hit our goal and surpassed $10,000!
Let's continue to support Colin through this troubling time and see how much we can continue to raise.  The goal has been increased to $15,000  🙌🏻
Paul's funeral is on Monday, all are welcome 🙏🏻

Donations & Comments
Only administrators, organizers, and beneficiaries can reply to comments. 10th Precinct NYPD donated
$2,765

On behalf of the 10th Precinct to the Kennedy family. GodSpeed. Fidelis Ad Mortem New York Finest Baseball Club donated
$1,000 Kevin Coleman donated
$1,000

Louis Grammas donated $10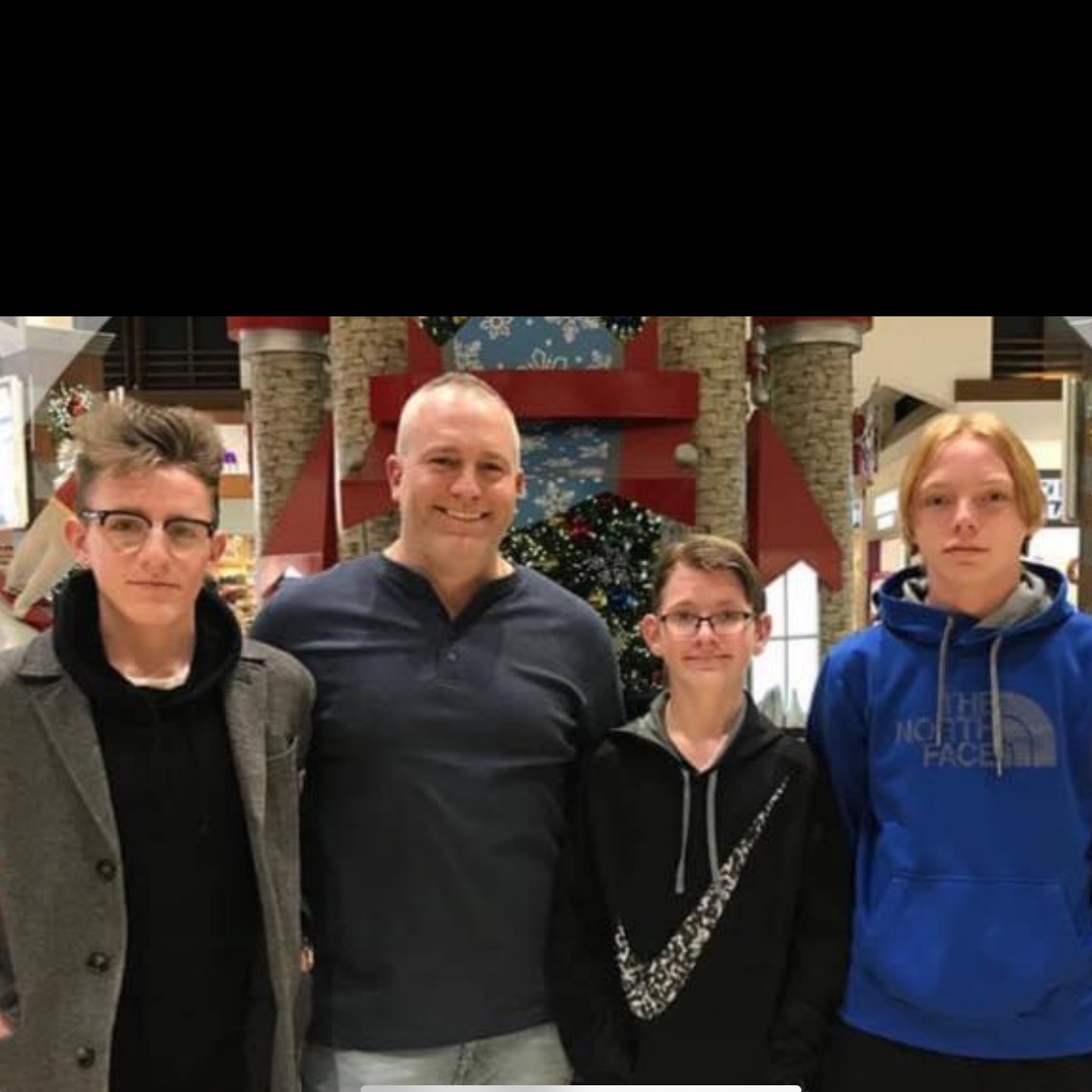 Michael Pyzikiewicz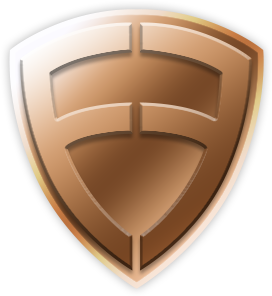 donated
$25
Ahmed Deeb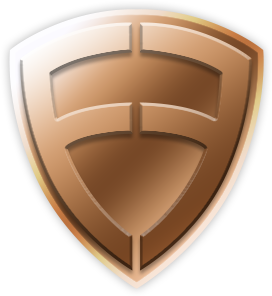 donated
$250 Alexander Colon donated $550 Anonymous donated $450
10th Pct Midnight Platoon Jason Goffred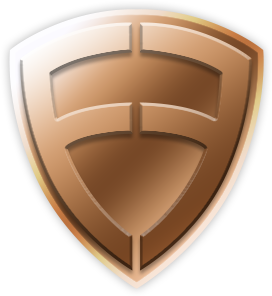 donated
$200
We had some good laughs, adventures, and our fair share of yelling at cabs at work. You'll always be remembered fondly. Rest easy brother. Joseph Sander donated $50
So sorry for your loss, praying for you all.