This fundraiser has been completed!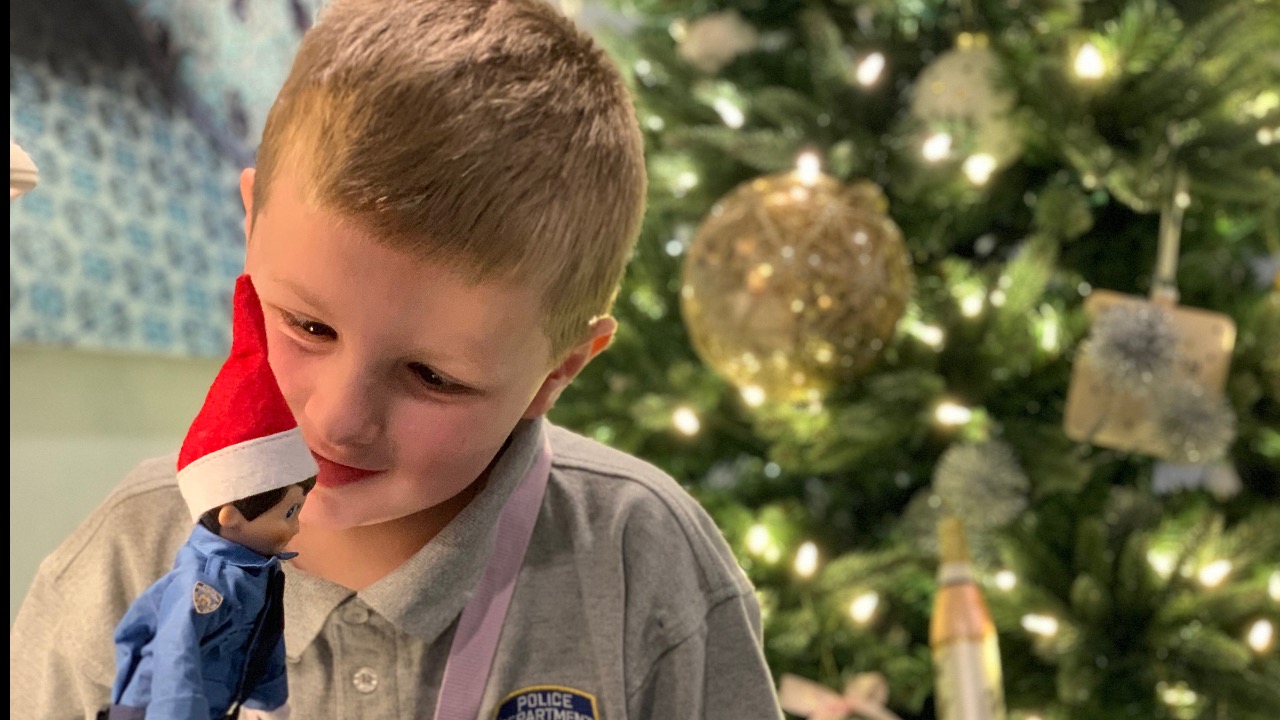 First Responders
Miracle on 73rd Street (Ronald McDonald House Christmas Toy Drive)
On Thursday December 17th, 2020, Police Officer's and Fire Fighters in the Upper East Side are teaming up with Santa to deliver gifts to the families staying at the Ronald McDonald House New York this holiday season. The Ronald MCDonald House houses families from all over the world whose kids are being treated at the local NYC hospitals. 
The toy drive was up in the air due to Covid, but we figured out.a way to make it happen. We're shutting to block down and turning East 73rd Street into a Winter Wonderland. 
In order to make this night happen,  we need your help! Donations will help bring Christmas joy to the families who need it most. 
Donations & Comments
Only administrators, organizers, and beneficiaries can reply to comments. The Torch Foundation Rutigliano donated
$1,000 Nancy Zagajeski donated
$500

The FDNY & NYPD showed nurses so much support during the peak of the pandemic our team wants to pay it forward. The Nursing Staff of the MICU at Long Island Jewish Medical Center wants to help make Christmas special for the children at Ronald McDonald House. Christmas 2020 will be different for sure but bringing a smile to the face of a child is what it's all about. ❤️ Nancy Zagajeski RN and MICU nursing team. Carol Murray donated
$350 Sabrina Saenger donated $25 Pj Conley donated $100
Thank you to all who donated! JoAnne Dowd donated $200
Merry Christmas and If you need anything don.t hesitate Stephen berardi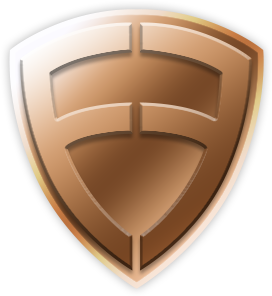 donated
$50 Tracey Kavanagh donated $75 Anthony LaBoccetta donated $250
To PJ and all the volunteers that make the Ronald McDonald House kids and their families feel special during the Christmas season. Being a volunteer is a demanding task, so thank you for contributing so much of your time, energy, and efforts to it. As always, you do an excellent job! You are definitely one of the 19th Pct. greatest assets. Merry Christmas!!! Nancy Zagajeski donated $50
An added donation from the Nursing staff of the MICU at Ling Island Jewish Medical Center. ❤️ Bryan White donated $100
Wishing all the kids and family a merry Christmas and new year