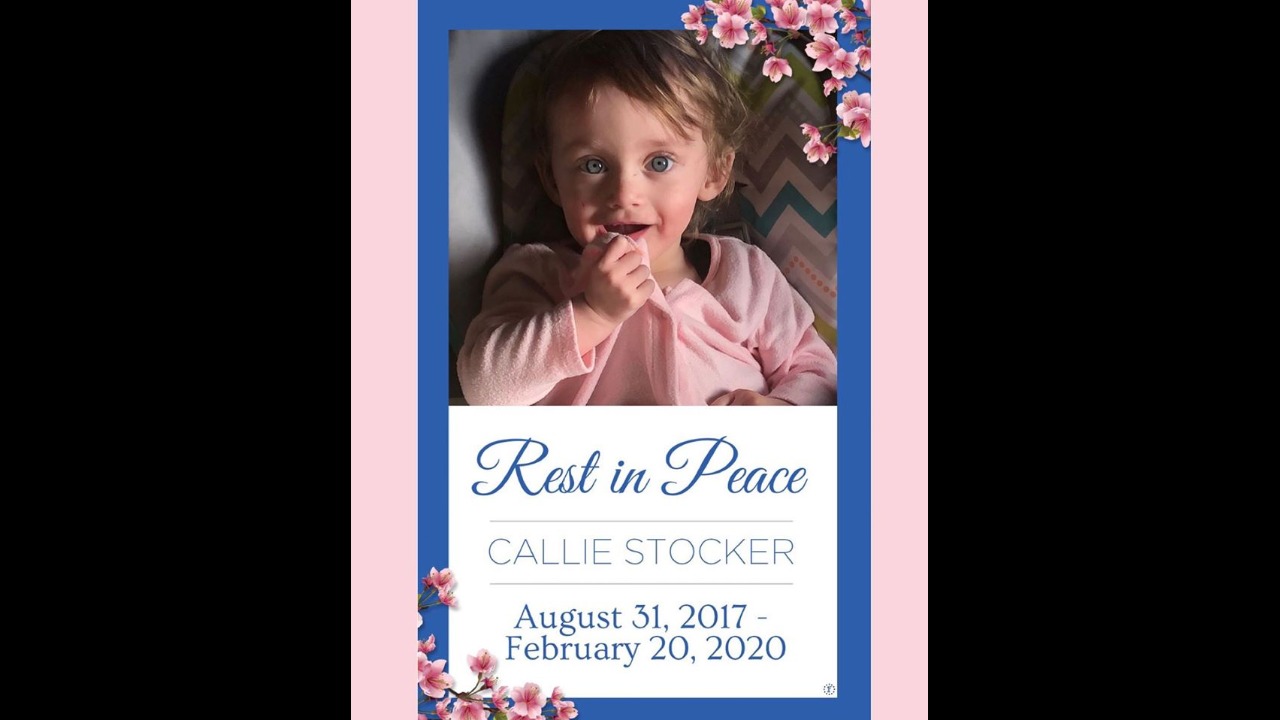 First Responders
Untimely Passing of Callie Stocker, Daughter of Brynith and NYPD Sergeant Jason
It is with heavy hearts that we inform you of Callie Stocker's passing. Callie, daughter of Brynith & Jason Stocker (Sergeant in the NYPD Narcotics Division) and twin sister of Riker Stocker, succumbed to Alexander disease, a rare neurodegenerative disease of which there are only 300 reported cases worldwide since 1941. Alexander disease is a disorder of the white matter of the brain that slowly robs someone of their ability to eat, speak and eventually, breathe.
Please help us in raising funds for the overwhelming medical costs that we have incurred.
Donations & Comments
Only administrators, organizers, and beneficiaries can reply to comments.

Fund the First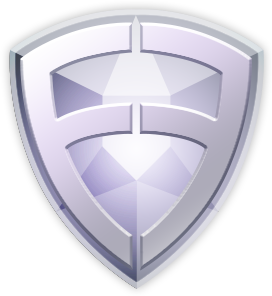 donated
$14,000

Janienne Hackett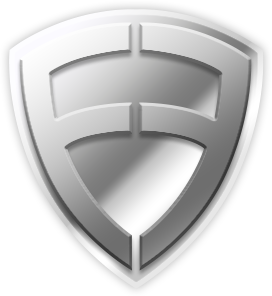 donated
$300


Fund the First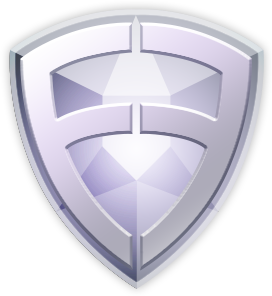 donated
$256 Angela Williams donated $100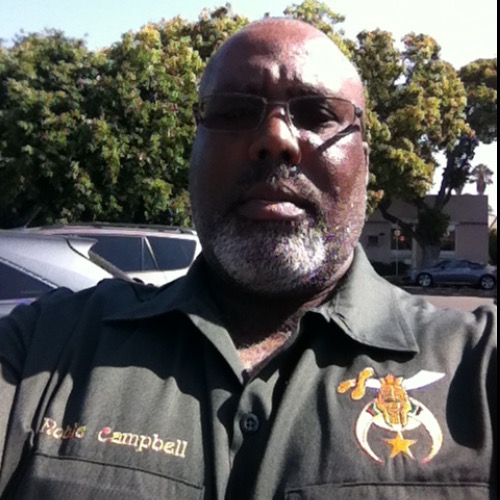 Lester Campbell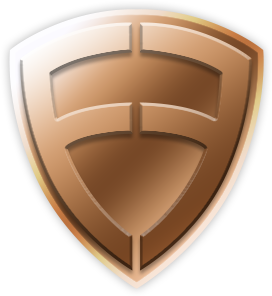 donated
$100 Anonymous donated $100
I heard about your situation through friends who wanted their Christmas present to be a donation to your family. My heart breaks for your loss. May this donation comfort you in knowing that MANY people care for your family and are grieving with you! My prayer is that you feel God's presence this Christmas season and HIS LOVE for you through this small gift. Anonymous donated $50
You have our sympathy...may the Lord help you through this trying time... blessings to you Jackson (Nicole & Chris) Garey donated $50 Elizabeth Russell donated $50 Patrick & Noreen Kaim donated $250
From an Retired NYPD Brother--God Bless your family and rest easy knowing Callie is watching from heaven with her new wings! Joyce Mechling donated $100 Elizabeth Turnbull donated $100