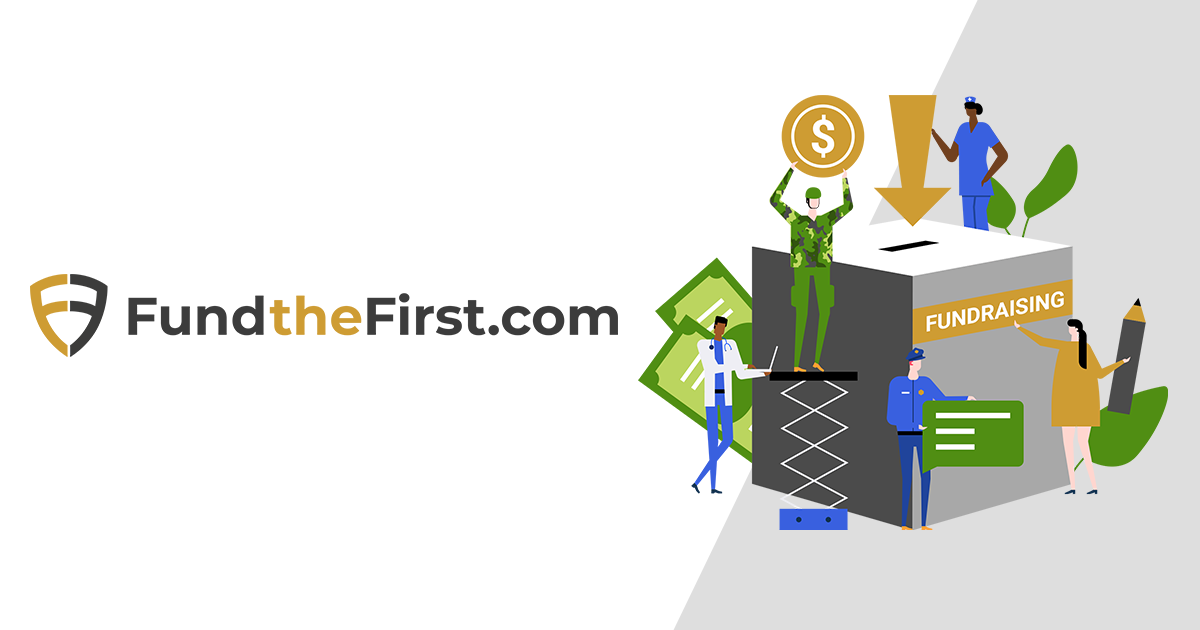 First Responders
Veteran & Paramedic, permanently disabled and in need of immediate help.
I am a Disabled Veteran of the the last 3 wars and a Critical Care Paramedic with 27 years experience in EMS.  I was injured in the line of duty (Iraq and locally) and currently unable to work.  I suffered permanent partial paralysis on my left side due to cervical & lumbar spine injuries, traumatic brain injury, heart attack, cardiac stents, and a stroke (I have had multiple surgeries and still need further ones, to include additional cervical and back surgeries).  Due to these injuries and various complications they have caused, including a major heart attack & stroke, I am unable to return to work, permanently, and at the recommendations of my doctors, I have filed for Disability.  I was "released from service" from my employer, have used my all of my 401K, have sold anything worth selling and am in need of immediate financial assistance to help rent & utilities for the next 3 months until, hopefully, Disability begins.  This is my first time asking for financial assistance and am embarrassed with having to put my name out here and ask but I am definitely in need and am grateful for any assistance you might be able to give.  Again, my sincerest thanks and gratitude and I thank you for reading this.
Updates

August 24th, 2020
David Davidson, Organizer
My sincerest thanks for all of the help and kind words, I am beyond grateful. 
Donations & Comments
Only administrators, campaign organizers, and beneficiaries can reply to comments. Anonymous donated $50
keep praying, God hears you Noah Strain donated $15
Can't thank y'all enough for your service and sacrifices. God bless 🙏 Tracie Smith donated $100
So happy to be able to give back to you. Thank you for your service.
Debbie Anderson donated $40
Thank You for your service!
Janienne Hackett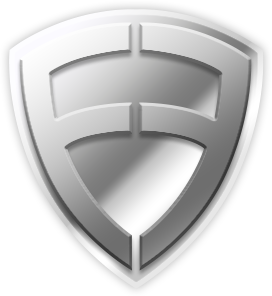 donated
$500
Thank you for your service to our country.
Salvador Hernandez donated $25 Laura Cylke donated $100
As a military family ourselves, we are so very thankful for your service and your sacrifice. May the Lord bless, protect, guide and give rest to you and your family. You are in our hearts and prayers. "Come to me, all you who are weary and burdened, and I will give you rest. Take my yoke upon you and learn from me, for I am gentle and humble in heart, and you will find rest for your souls." Jesus said. Matt. 11:28-29 Anonymous donated $10
May God bless you in your efforts to continue to rise above all your trials and tribulations.