Browse Fundraisers
Browse all fundraisers on Fundthefirst.com: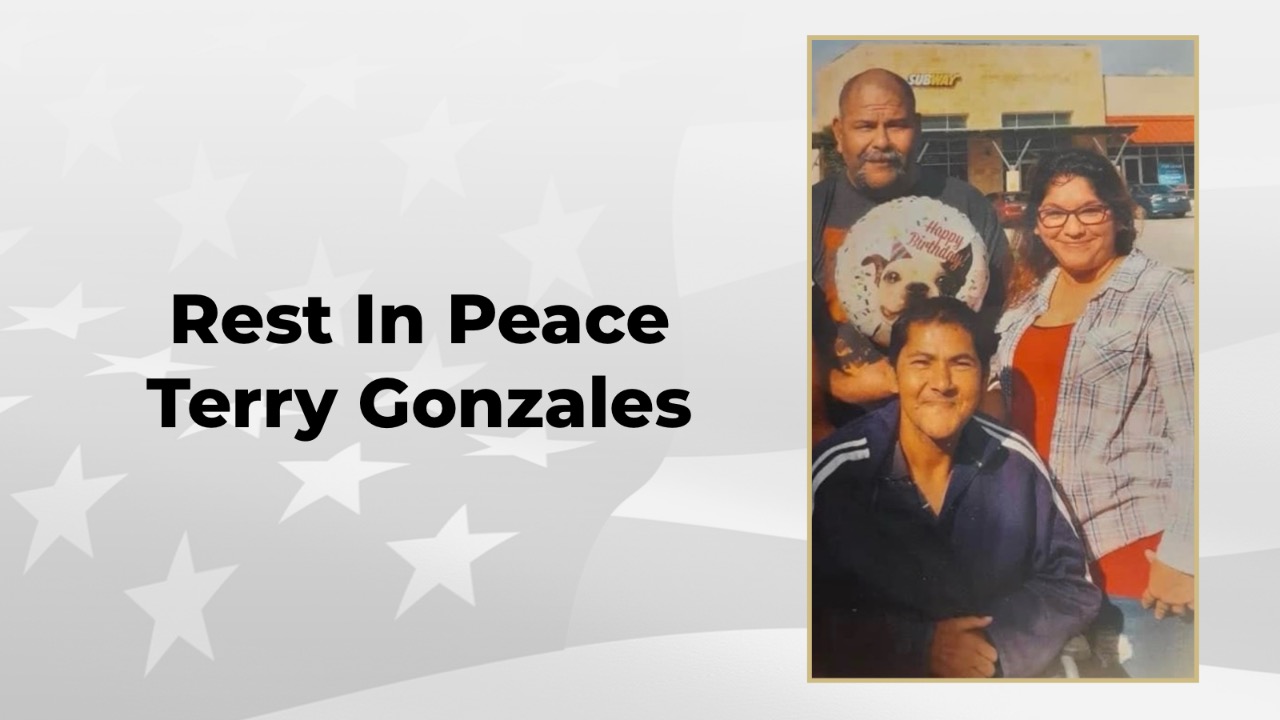 The best part about working at Johnson High School is that we are all family…We care about each other…We care about our coworkers families too…And JR, one of our wonderful security monitors, has lost his brother. It was a long battle with illness and...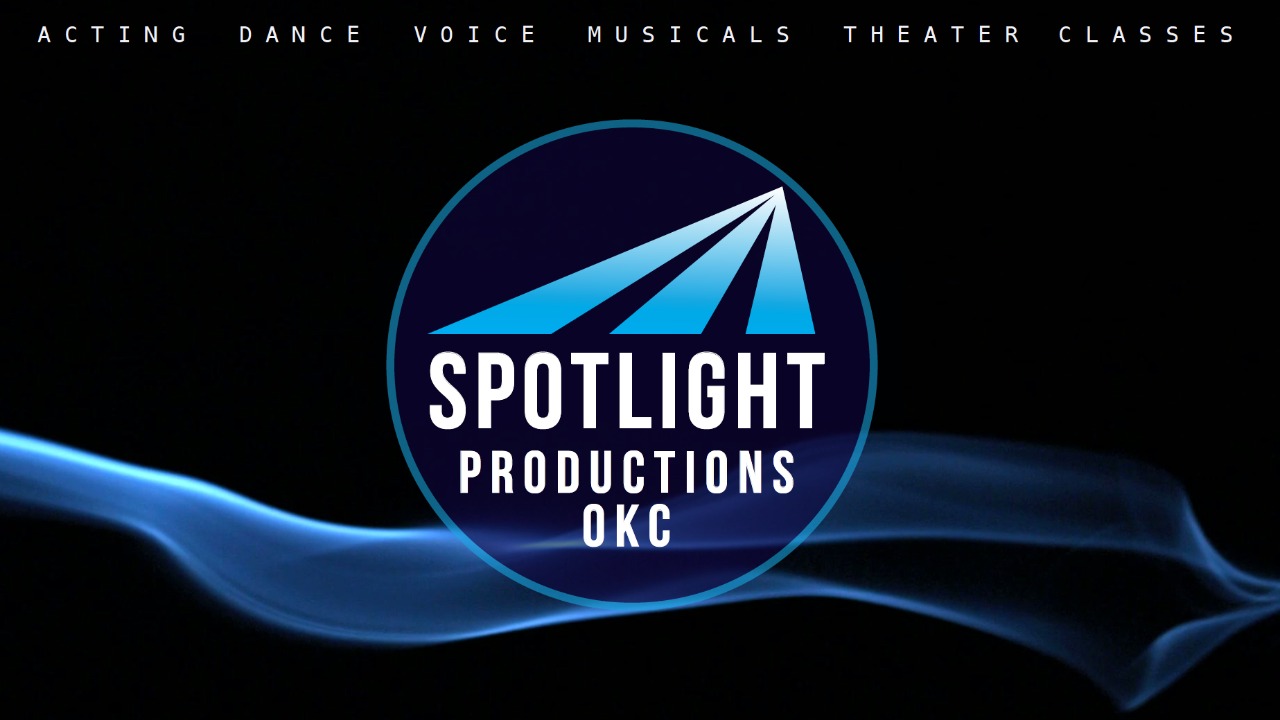 Spotlight Productions' passion is to train children and youth for careers in stage, and screen. We provide ongoing theater classes during the school year, and conduct after school and summer musical theater camps. In thirteen years, Spotlight Product...